If it's been a while since you've had a break, a weekend getaway can be a great opportunity to relax and recharge. A weekend trip is a perfect chance to choose to explore someplace new or revisit an old favorite destination without the complications that come with more extensive travels.
Whether it's been a while since you've had a chance to go on a vacation or you're a seasoned jetsetter who's always eyeing a new adventure, planning a quick trip over a weekend can pose its own set of challenges. Taking a trip for two or three days means you'll need to use your time wisely. If you're considering a quick adventure in the near future, here are a few tips to help you plan the perfect weekend getaway:
---
Tips for Planning Your Weekend Getaway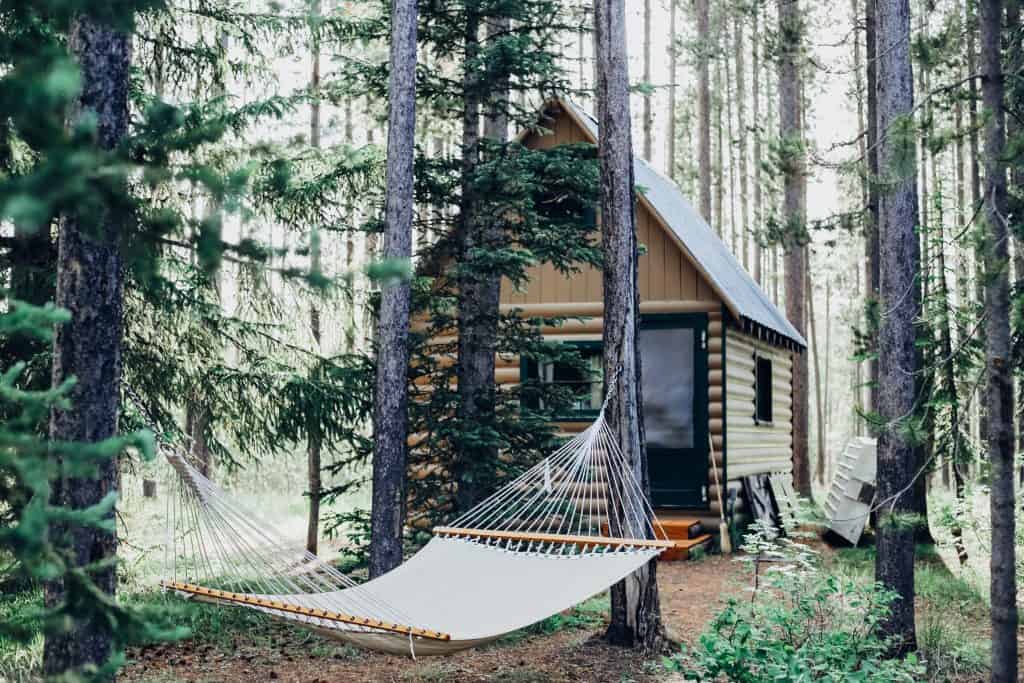 #1 Figure out what you want to get out of your trip.
Are you the type who's always dying to get out and explore? Do you want to focus on sampling as much of the local cuisine as possible or seeing the big historic sights? Or do you really just care about catching up on your sleep and spending a day or two by a pool with a drink and a good book?
Before you choose your weekend getaway destination, you should consider what you want to get out of your trip. Don't book a vacation to NYC if you want to slow down and unwind. If your idea of a perfect vacation includes lots of arts and culture, don't book the weekend at the cabin. Choose wisely to select a destination that fits the intention of your trip. After all, you only have a few days to enjoy it!
#2 Make it easy.
If you only have a weekend to explore, it probably isn't the best time to cross an international destination off of your bucket list. Instead, see what options are available locally. You might be surprised to see how many exciting locations are accessible in your own backyard. Decide how far you're willing to drive and make your plans based on that.
If you live near a major airport, you might have a little more flexibility in terms of choosing your destination, but for a weekend getaway, you should still aim to keep things simple. Even if an international destination is only a few hours away by plane, the hours you'll lose with check-in, waiting for baggage and dealing with customs will likely leave you disappointed when it's time to come home.
#3 Don't overcommit.
It can be tempting to pack your agenda when you're only visiting a new place for a few days. It's easy to want to squeeze everything in, but you should remember the fact that you're on vacation. Your agenda shouldn't be jammed from morning until night. Give yourself some wiggle room. Schedule in time to explore, or at the very least, be open to changing your plans if an exciting opportunity presents itself. If you overbook yourself before you even get to your destination, you might find your vacation more stress-inducing than stress-relieving.
#4 Book in advance whenever possible.
Weekend getaways can be a great spontaneous decision when you're left with a long weekend and no real plans, but when you can plan them in advance, you'll find yourself with a much less stressful experience. You'll also be better positioned to take advantage of deals. Shop around for flights and hotels a few weeks before you plan to travel to secure the best prices and flight time options.
#5 Pack ultra-light.
If you're planning a weekend trip, it can be tempting to bring half of your closet along, especially if your plans aren't completely set. However, reduce your stress and make things easier for yourself on your weekend getaway by planning to pack lightly. Figure out what you want to wear in advance and bring a few extra pieces in case you change your mind, but don't bring anything more than a small suitcase or overnight bag. The last thing you want to do on your quick trip is struggle with your luggage.
---
It is possible to plan a quick weekend getaway without the hassle that normally comes with planning a longer holiday! Follow these 5 tips for planning a weekend getaway and you'll be able to make the most of your short vacation time.
Pin this for later!