The Ketogenic diet (or keto diet as it's more commonly referred to as) is the latest diet craze that has taken the world by storm. But the keto diet isn't a fad diet, far from it. The benefits of a well-balanced keto diet have been proven to have many health benefits – as well as the obvious one of losing unwanted weight. The keto diet works on a basis of low carb, high fat. Which while easy for some, can be more challenging if you have to work around other dietary restrictions.
For those already following a vegan diet, it can be especially hard to adapt to a low carb, high-fat diet. But once you know a few good substitutions, and have some amazing new vegan keto recipes under your belt, it doesn't have to be difficult to eat well on a vegan keto diet. I've compiled 20 of my favorite plant-based keto recipes below to give you a head start!
---
20 Amazing Vegan Ketosis Recipes
The below recipes include everything from vegan keto breakfast recipes, through to plant-based dessert recipes and all the amazing dishes in between. They prove that there's no need to eat boring food when following a vegan keto diet!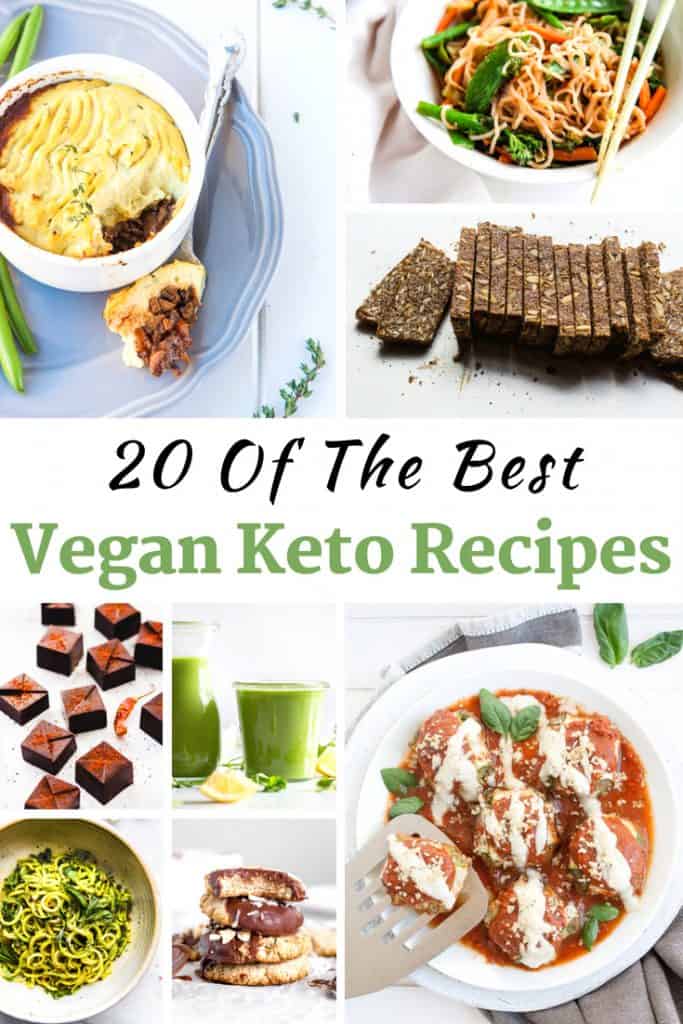 Think you can't have pasta on a plant-based keto diet? Think again! This low carb vegan dish is one of the most satisfying keto meals you'll ever bite into. Forget serving up yet another plate of zoodles, and try using your zucchini in a more inventive way! This is one of the most sumptuous plant-based dinner recipes you will try this summer.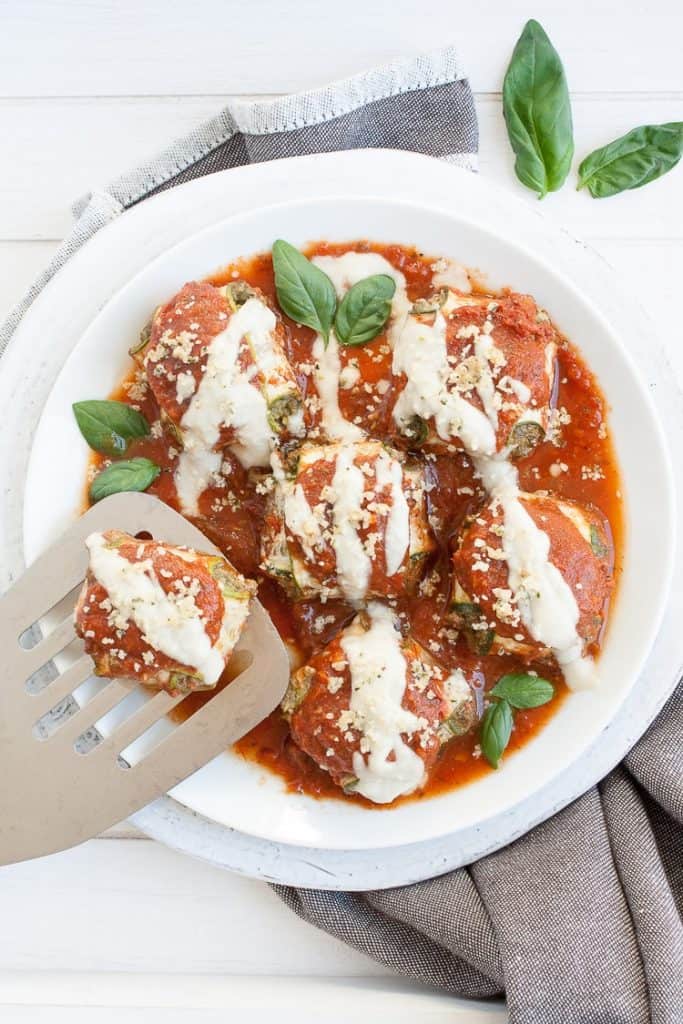 Recipe by Veggies Don't Bite
The vegan keto dieter's secret weapon – the humble zucchini – reinvents itself once again with this incredible plant-based paleo recipe. Who doesn't want fluffy, yummy pancakes for breakfast? With this low carb version, you don't need to feel even the slightest bit guilty!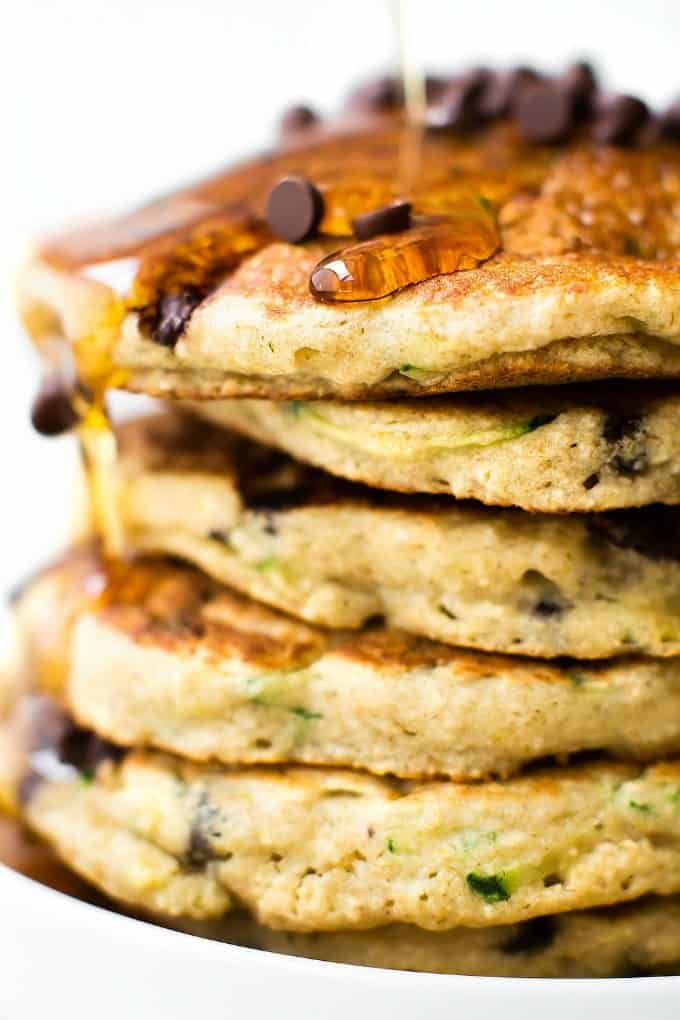 Recipe by The Big Man's World
One thing many people miss when following a plant-based keto diet is fruit. Whether it's in your morning smoothie, an afternoon pick me up, or after dinner as a sweet treat, fruit plays a big part in a vegan diet normally. But with this fruitless green smoothie bowl, you're guaranteed not to miss the sweet stuff at all! Put this on your rotation of plant-based breakfast recipes and you'll start the day with a boost of energy.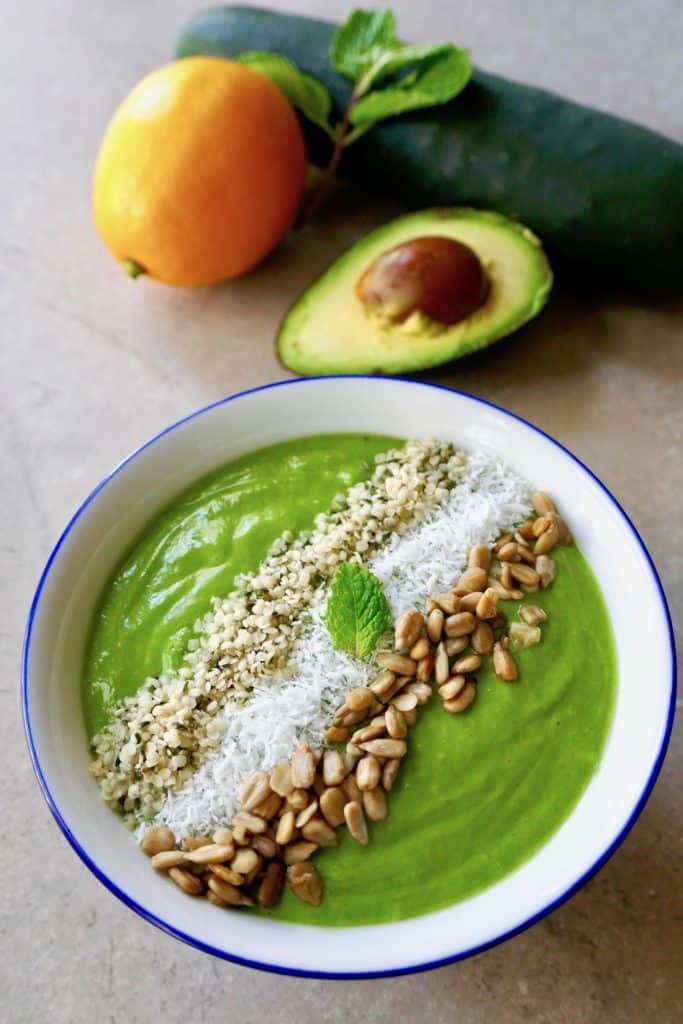 Recipe by Tasting Page
Any other bread addicts out there? The main thing that put me off trying out the vegan keto diet for the longest time, was the thought of giving up my daily bread fix! So you'll know how happy I was to find this amazing healthy bread recipe that tastes better than the 'real' thing. And what's even better is that its one of the best easy keto diet recipes to make!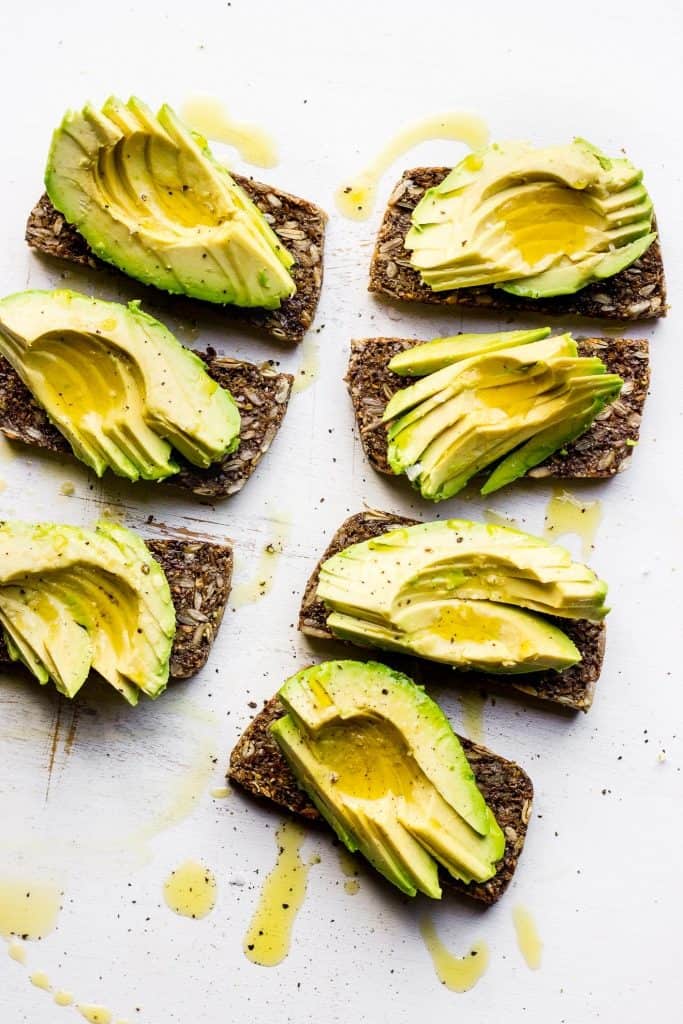 Recipe by With Food and Love
Easy, decadent, and surprisingly filling thanks to a secret ingredient, this bulletproof hot chocolate is a vegan's best friend. Replace the whipped cream with whippable coconut cream and you have one of the easiest and most delicious dairy-free keto recipes that will keep your sweet tooth at bay!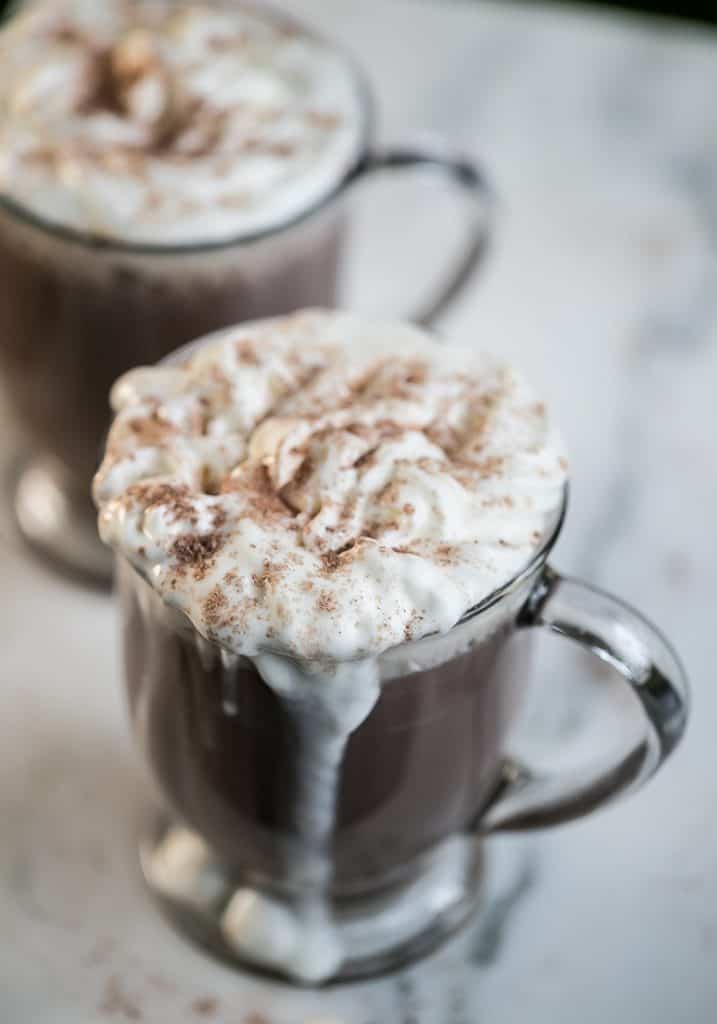 Recipe by Lauren Kelly Nutrition
This low carb, high protein vegan keto recipe is the perfect go-to when you're looking for an afternoon snack that's both filling and satisfying. Gluten-free and high in healthy fats, it's also one of the easiest keto recipes you'll come across. Just mix, spread, and bake – what could be simpler? Make several batches at once and keep them on hand for snacking emergencies!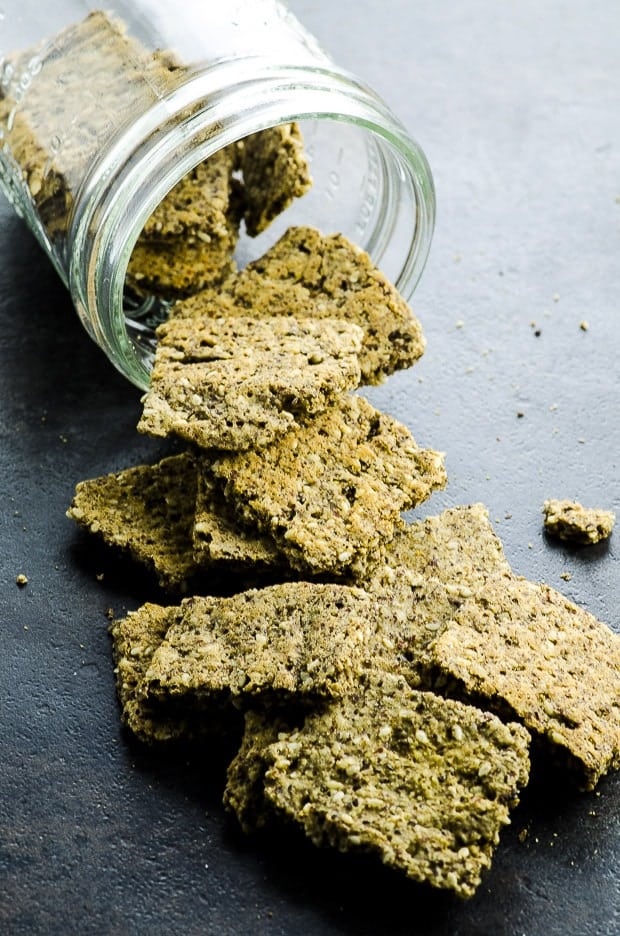 Recipe by May I Have That Recipe
If you're looking for plant-based breakfast ideas, look no further than this amazing grain-free granola. This vegan keto recipe combines all the best aspects of traditional granola and transforms them into a delicious low carb, grain-free, vegan keto breakfast. Top with your favorite unsweetened nut-milk and you'll be munching away happily!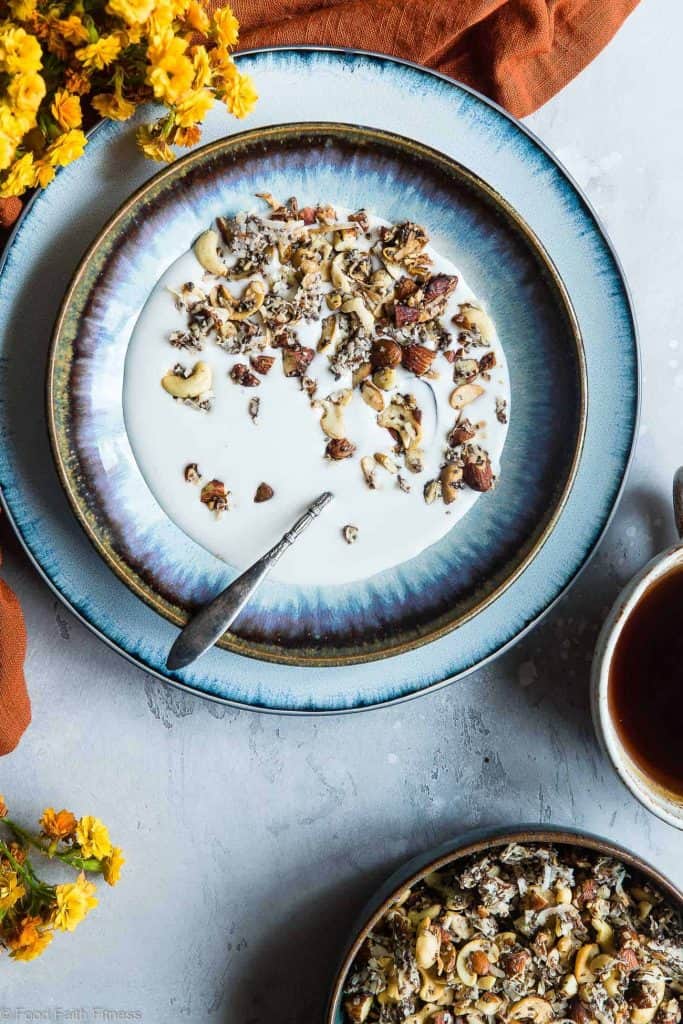 Recipe by Food Faith Fitness
Now this recipe looks like exactly the type of meal you'll be craving when following a plant-based keto diet, but appearances aside, it's actually not only vegan and keto-friendly, but paleo-proof too! Those noodles aren't, in fact, your usual wheat or rice variety. They're the miraculously carb-free, fat-free, sugar-free shirataki noodles! Top with an almond butter sauce and your favorite veggies and you've got one of the yummiest quick and easy keto recipes.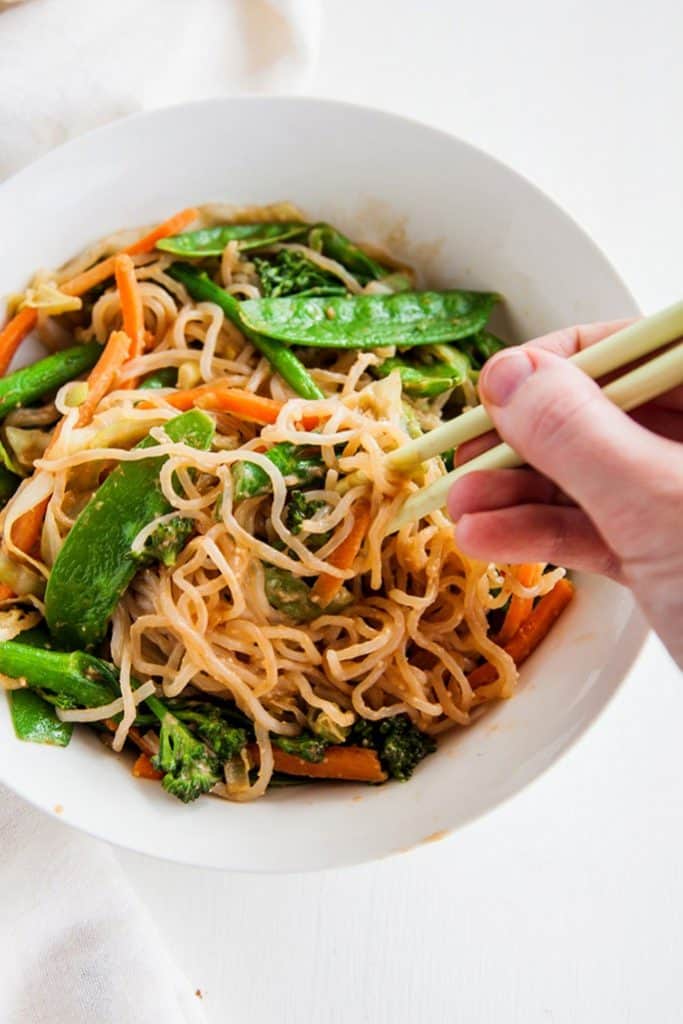 Recipe by Wall Flower Kitchen
Another miraculous noodle called Kanteen Pasta is utilized in this low-carb vegan keto recipe. It's the ideal way to curb any carb cravings and satisfy your taste buds with a creamy curry sauce. This recipe only takes 15 mins to whip up making it one of the easiest keto recipes out there!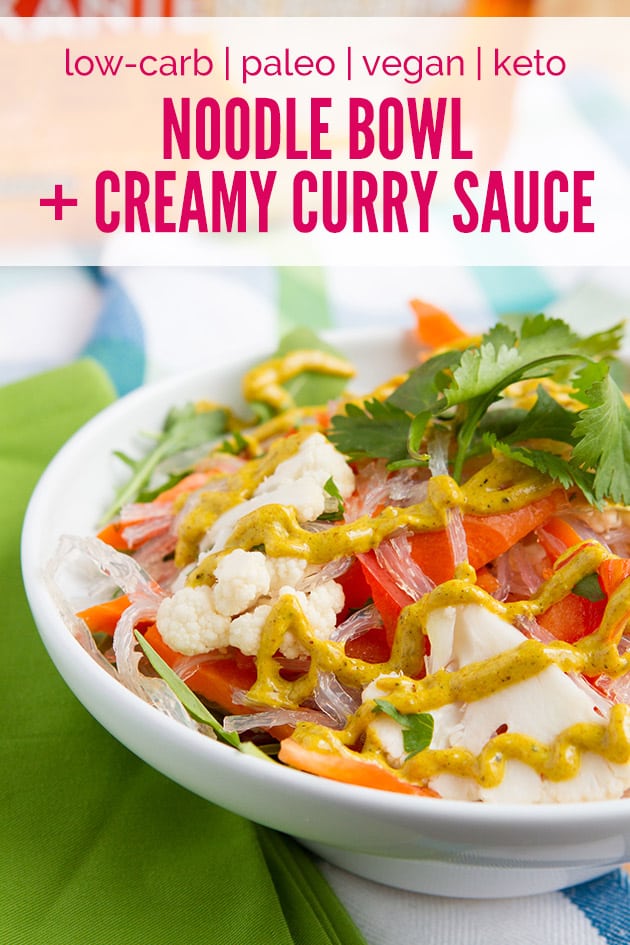 Recipe by Healthful Pursuit
Super simple and super satisfying, this dairy-free keto recipe is my go-to when I'm craving an after dinner treat. It only requires a handful of ingredients and is ready in an instant. You can thank me later!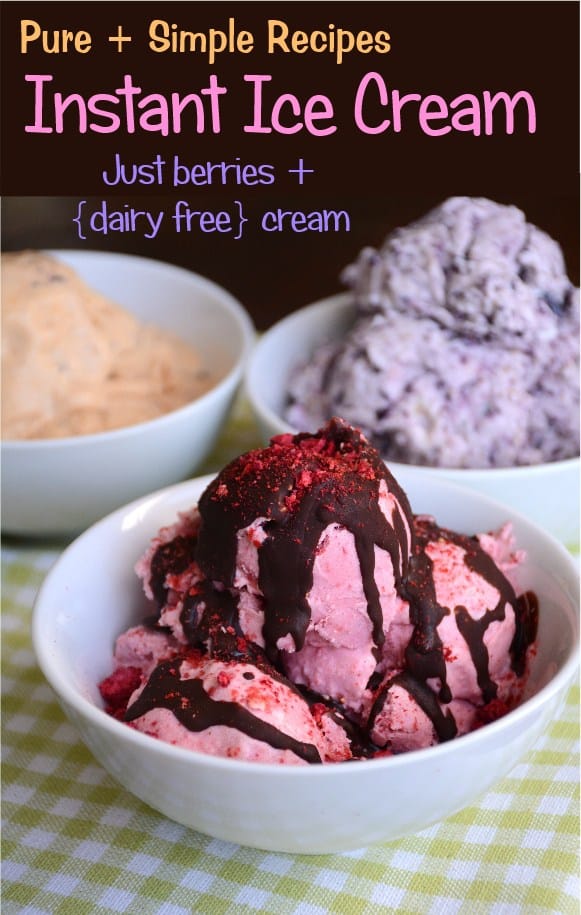 Recipe by Forest and Fauna
The best part of this vegan dressing recipe isn't the fact that it tastes absolutely amazing, but that you can make it with what you have in your fridge right now! No fancy ingredients required here. Just whip it up in an instant and drizzle over your favorite salad and veggie dishes. You'll be hooked!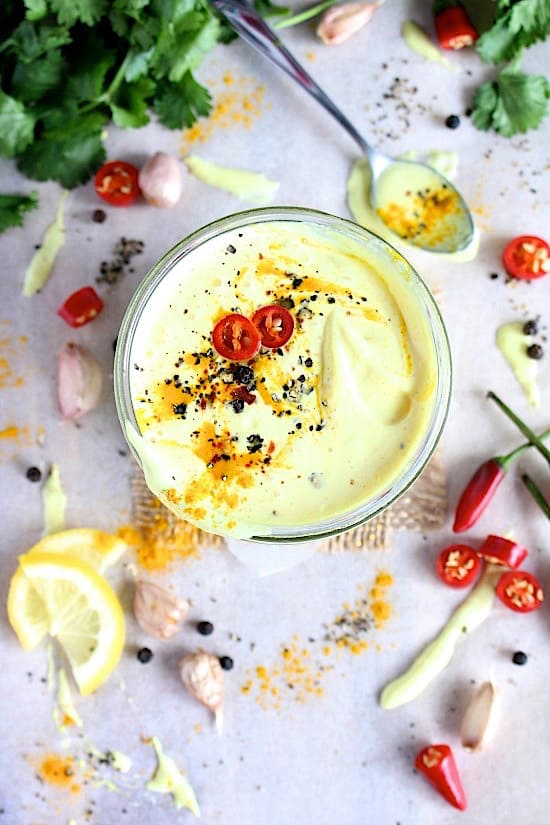 Recipe by Better With Cake
Who says you can't eat chocolate when you're following a vegan keto diet? Not only is this chocolate recipe low carb, high fat, keto AND paleo friendly, it's PACKED full of flavor! The warming spices take this yummy keto recipe up a notch, while the delicate, creamy chocolate flavor will keep you coming back for more.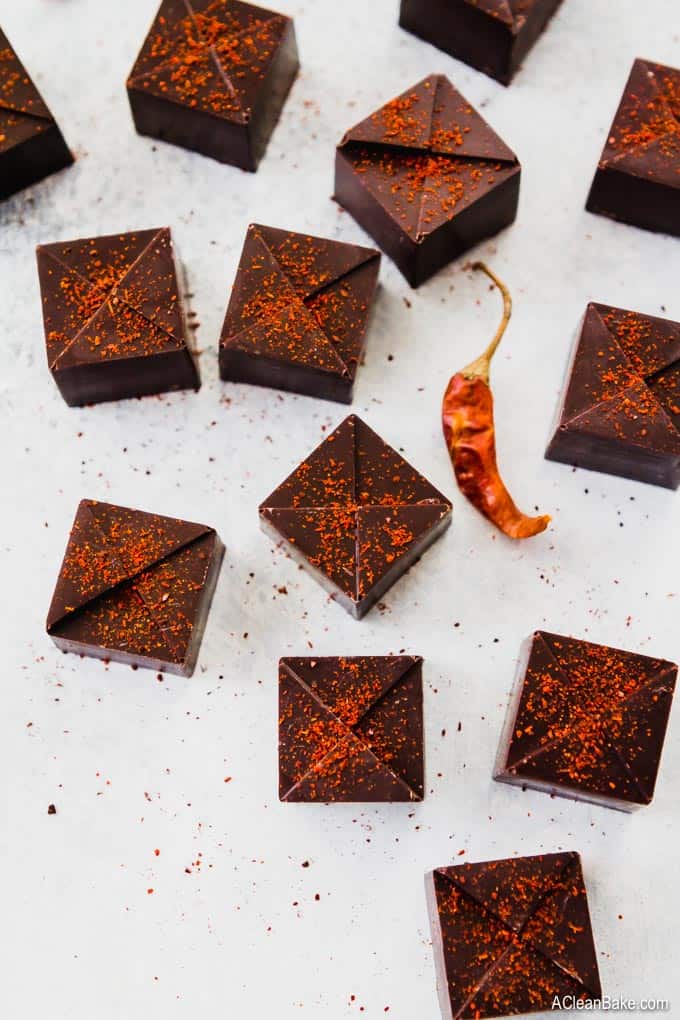 Recipe by A Clean Bake
This keto smoothie recipe is fresh, delicious, and perfect for summer mornings! It's loaded with healthy ingredients that will have you feeling energized for the rest of the day. It's zesty, refreshing, and filling while being low carb and high fat. The perfect plant-based keto diet breakfast recipe!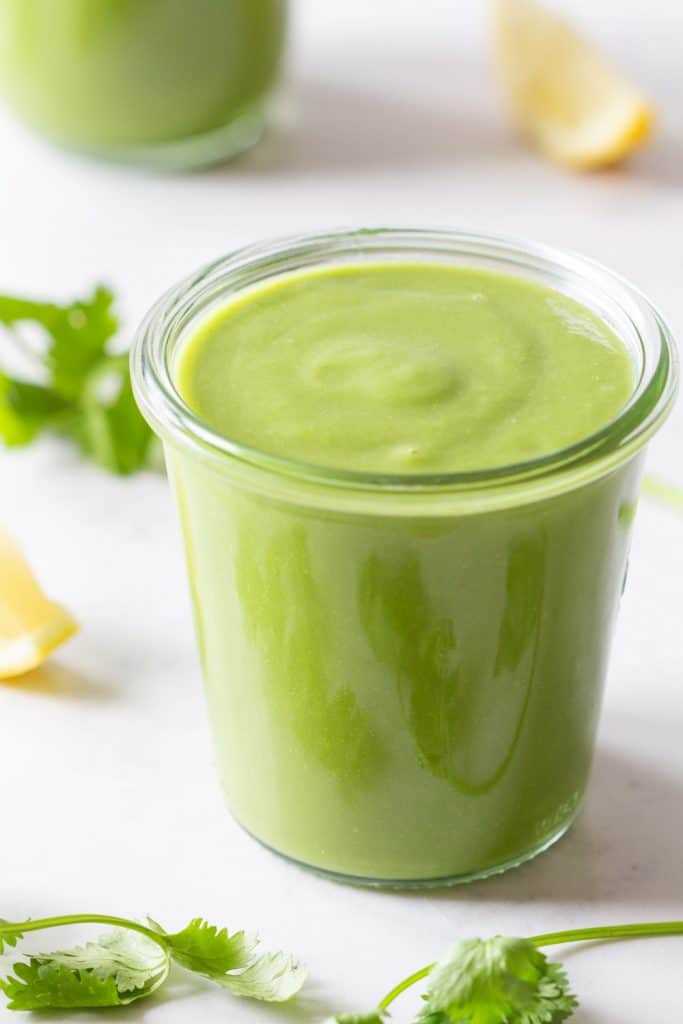 Recipe by Green Healthy Cooking
Anyone following a plant-based ketogenic diet will be well familiar with zoodles. These veggie noodles are supposed to take the place of pasta or wheat noodles in your favorite dishes – but they often leave you wanting. Well, no more my friends! This is a vegan zucchini recipe that's well worth dusting off your spiralizer for! It's fresh, flavorsome, and feisty. The secret is in the sauce…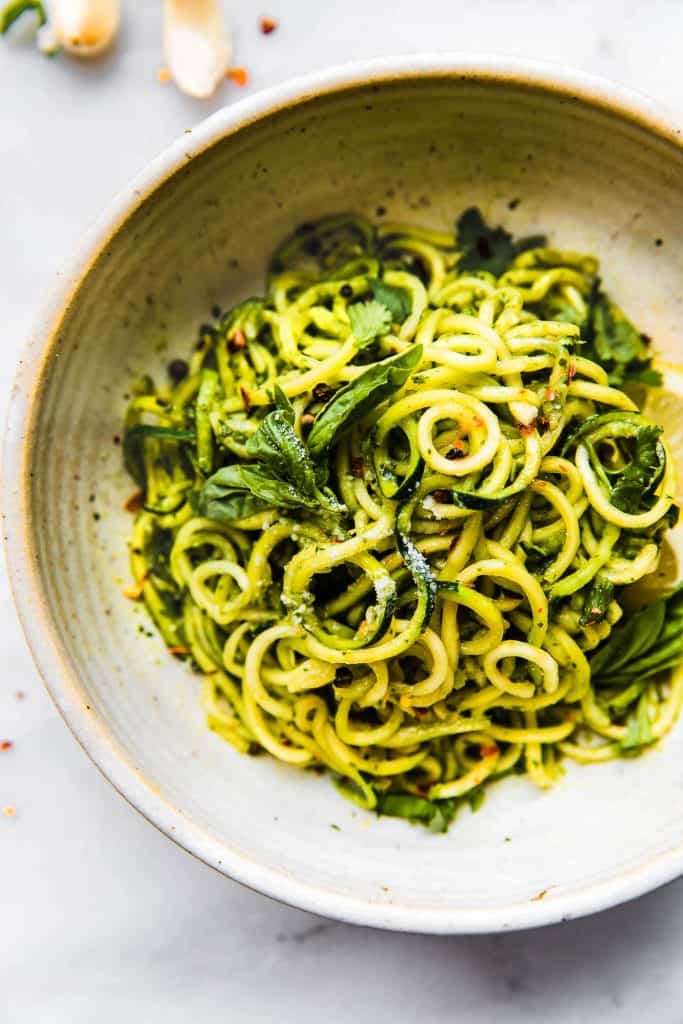 Recipe by Cotter Crunch
This is one of my all-time favorite recipes – and was long before I even started following a plant-based keto diet. So simple, so delicious, so zesty! Pair it with your go-to easy keto dinner recipe and you'll have an amazing meal in minutes.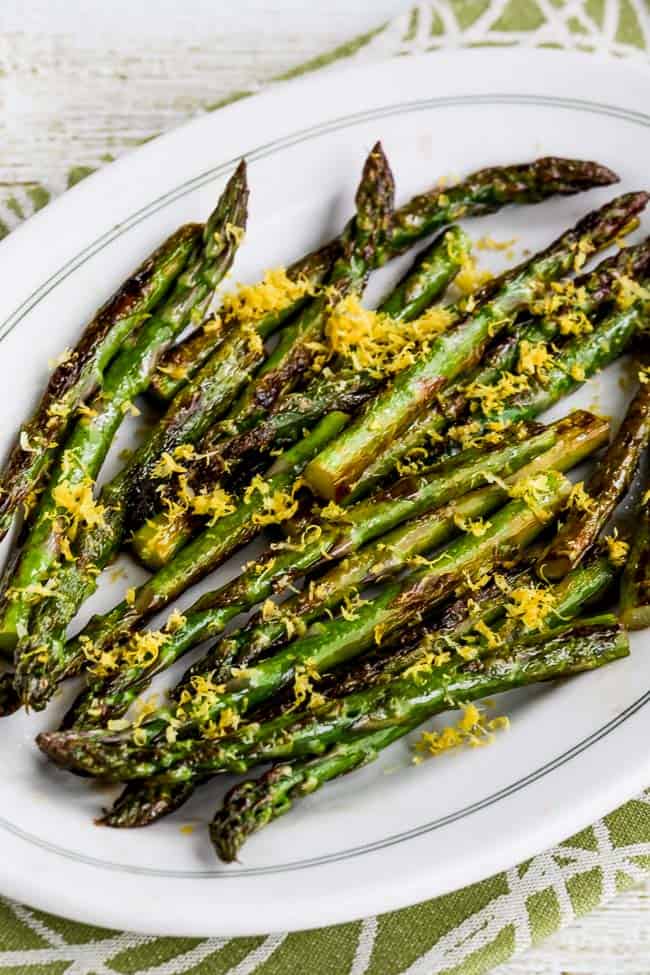 Recipe by Kalyns Kitchen
Tofu sometimes gets a bit of a hard time, but there's no reason why it can't be part of a healthy, balanced, vegan keto diet. It even has a few hidden benefits! This keto tofu scramble is one of my preferred easy vegan tofu recipes. It's simple, flavorsome and makes an excellent weeknight dinner!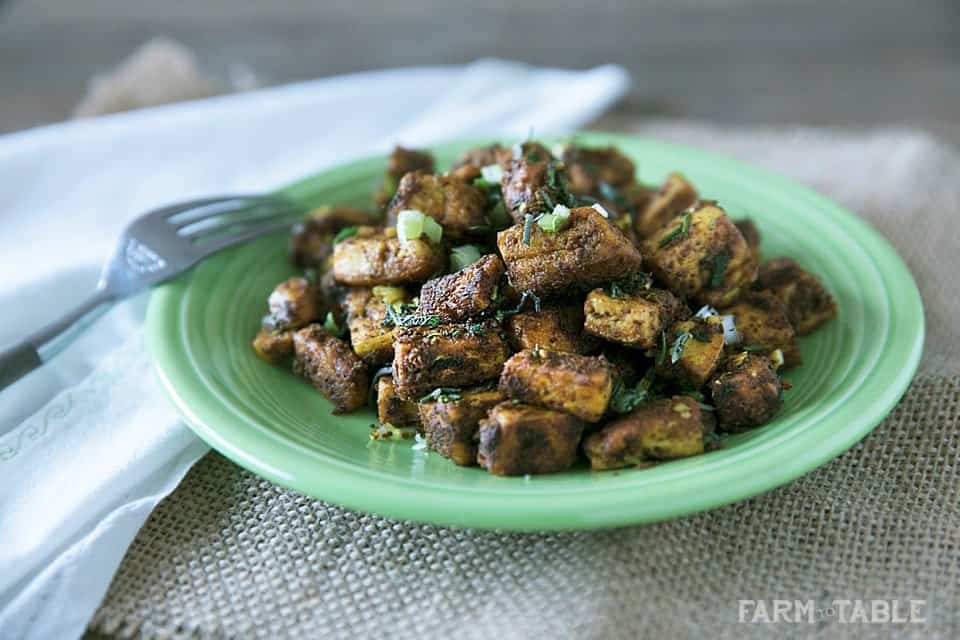 Recipe by Farm to Table
If you've got kids, it can be SO HARD to resist dipping your hand into their cookie jar when you're hungry and craving something sweet! Why not make these keto-friendly almond cookies that the whole family can enjoy guilt-free? One of the most popular almond flour keto recipes in our household, I bet they'll be a hit in yours too!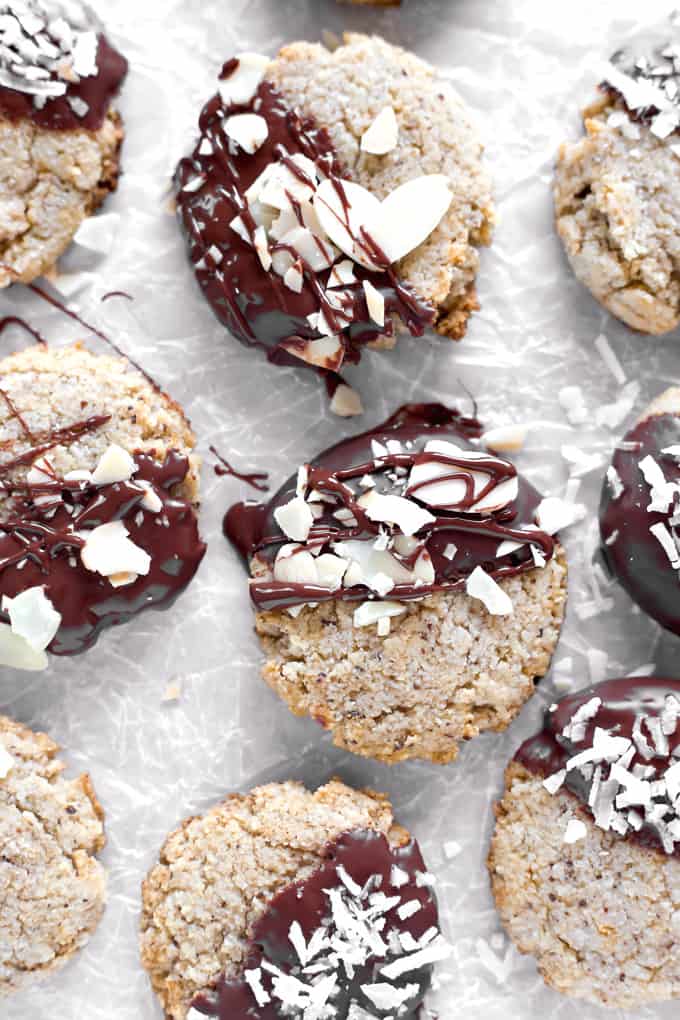 Recipe by Neurotic Mommy
I've never thought of stuffing as a dish in its own right, but this low carb, paleo and keto-friendly version can most definitely be the star of the show at dinner time. Despite looking fancy, its one of the best easy keto recipes for dinner, and it wouldn't look amiss at your Thanksgiving or Christmas dinner table!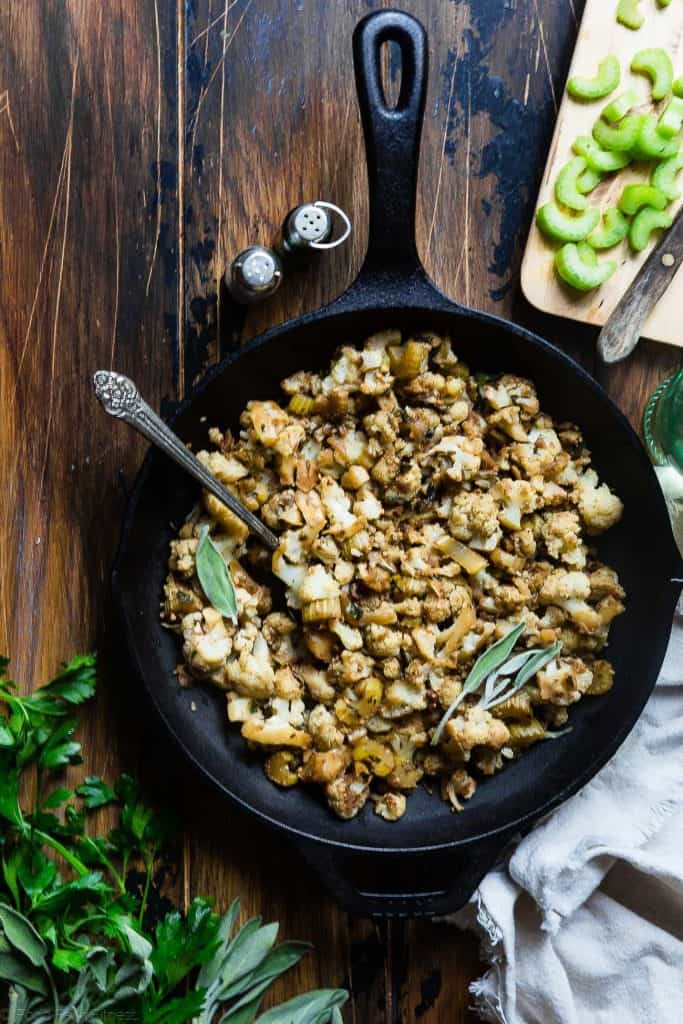 Recipe by Food Faith Fitness
It's hard to believe something that looks and tastes this good can be healthy right? But with almond meal, coconut oil, and peanut butter, that's exactly what these delectable cookies are! You're going to have to try very hard not to eat all of these vegan keto cookies in one sitting!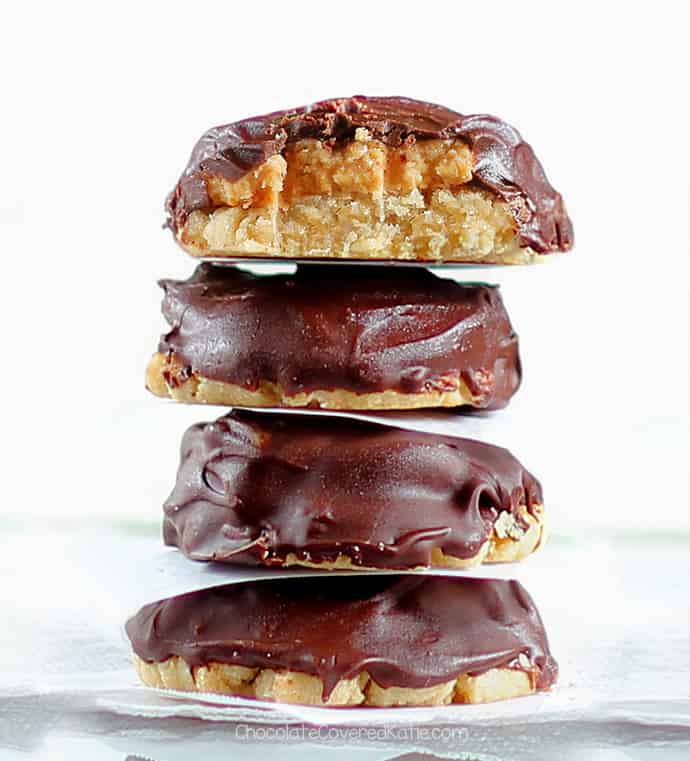 Recipe by Chocolate Covered Katie
Don't be deceived by what looks like a classic golden potato-topped shepherd's pie. This vegan shepherd's pie recipe is low-carb and full of nutrient-rich goodies. It makes for a warming, hearty and filling vegan keto dinner idea that the whole family will love!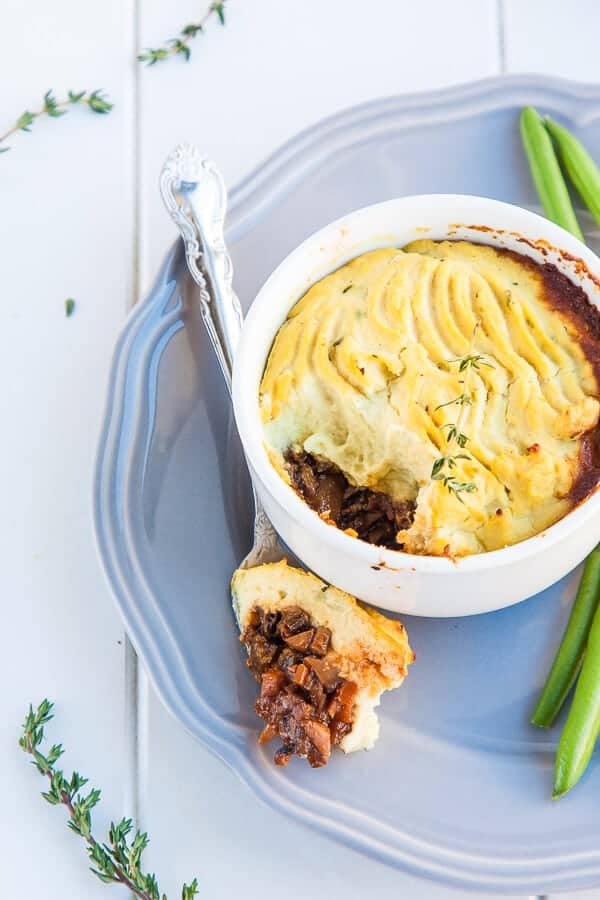 Recipe by Delicious Everyday
---
I hope this roundup of my favorite vegan keto recipes has given you plenty of inspiration to try the keto diet for yourself! Or, if you're already a ketogenic diet convert, perhaps it's provided you with some inspiration to incorporate a few plant-based keto recipes into your repertoire!