When purchasing clothes for your children being environmentally thoughtful is important. Five years ago eco-friendly kid's clothing was hard to find. Now we're blessed with numerous companies that have adopted eco-friendly and sustainable practices into their ethos.
Many of these kids' eco-friendly clothing brands are easy to find online or in stores near you. Look out for organic cotton clothing or hemp clothing that is also made in a fair trade market. There are so many cute design options for clothing options out there now so you do not have to compromise style for your values.
---
Eco-Friendly Clothing Brands For Kids
The following ethical clothing brands know how to deliver style while still being sustainable and safe for your children's bodies.
This article may contain affiliate links. See our full disclosure here.
If you want to start out eco-friendly from day one of your child's life, I recommend the Plant-Based Diapers from The Honest Company. There are many designs to choose from with environmentally friendly dyes. What a great way to start out with a new baby.
You can decide to only utilize these over cloth diapers when leaving the house for convenience. The Honest Company is a great source for eco-friendly kid's clothes for your little one. To get the best value for your dollar, check out the bundling deals for purchasing several items.
Art and Eden's range includes an adorable selection of mix and match prints for easy and colorful dressing. The tropical floral prints pair well with the bright solids and make for multiple outfit options. But best of all, Art and Eden creates high-quality clothing that is ethically made with recycled fabrics and low impact dyes.
Australian-born eco kid's clothing company, Oobi, is one for the color lover's in your life! The fun and fanciful collection includes everything from beautiful dresses to frilly socks, and it's all made while ensuring the highest standards in ethical manufacturing are met. What's more, for every piece of Oobi clothing sold, the company donates another piece of clothing to children in need!
The Urban Baby Company's trendy clothing is fit for even the most hipster parents. They make adorable gender-neutral onesies, headbands, leggings, and hats for babies and toddlers.
They are made of 100% Organic Fair Trade & GOTS Certified Cotton by a union in Fair Trade USA® Approved Facility. The fabric is dyed with low-impact, heavy metal free, colorfast non-animal dyes. The organic cotton material washes well and is durable for even the most 'rough and tumble' little ones.
Eco-friendly baby clothes don't get much more adorable than those from Estella. This NYC organic baby clothing brand utilizes GOTS-certified cotton in their clothing and toys, making it safe for your children, as well as being a better choice for the environment.
Their charming organic baby gift sets would make an ideal gift, while their range of knitted baby toys is just too cute to keep for yourself!
Monica and Andy provide parents with soft cozy toddler clothing that is created from organic cotton and can grow with your child. They specialize in Layettes which is just a fancy way to say your baby's first wardrobe. It's a box of the essentials that dress and swaddle your little one for the first few months.
The bundle packages help pair color-coordinated clothing for easy dressing in the morning. The Bundle Layette Box selection is perfect for a first-time mom.
Frugi is a truly progressive company that utilizes the best recycled fabrics and organic cotton to make clothing. They also use children on their creative team to ensure that the designs are kid-tested and approved.
They also carry maternity wear for mom! Check out their website because their bright colors and brand ethos make eco-friendly shopping fun.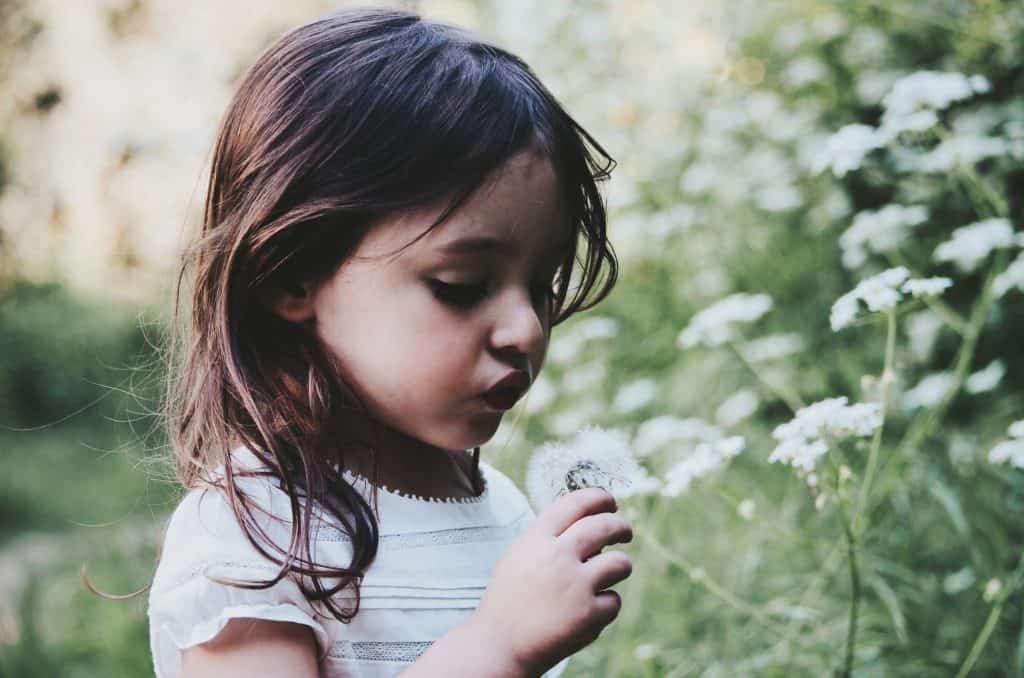 I love this brand because I can purchase the whole family's clothing here. The site is easy to shop on and sizes are accurate. I can also purchase eco-friendly shoes that hold up well.
The Children's Hemp Sandals are super soft and comfy. And of course, they are sweatshop-free and chemical-free.
The Bright Company makes eco-friendly pajamas for the whole family. I love that the pajamas and underwear are gender-neutral. Their products are made of organic cotton and are ethically produced. Plus, check out their range of prints – they're so much fun.
I love this Toddler Heart Hoodie made from organic cotton. Each fabric's print is handcrafted and exclusively sourced from small US-based shops that use eco-friendly manufacturing practices. Each print is created in a small batch. So when the fabric is gone that is the end of the style.
The Bonnie Mob believes in playful sustainable kid's clothing. They create clothing for newborns moving up through the age of 7. Their playful and colorful clothing selection is perfect for little ones with creative and expressive personal styles.
The clothes are very durable so as one child outgrows them the next grows into them. I love their shop the look feature so you can really see how the kids will look in the different styles.
If you live in the US most areas have an H & M store. Did you know they have a complete line of children's clothing called the Conscious Kids Collection? All of the pieces are made of recycled or organic cotton and hemp. The clothes are well made in a fair trade atmosphere.
A cozy sweatshirt or gorgeous corduroy overalls for those still chilly mornings is a favorite. H & M also has a Baby Conscious Collection made with same materials.
---
Pin this for later!