We live in a life full of ups and downs, peaks and valleys and a little bit of everything in between. Often times, the roller coaster of our days can induce many different forms of stress.
And the consequences affect us deeply.
Stress can cause us to lose sleep, overeat, be generally irritable…you name it.
Stress can affect us all differently.
While each of us tends to focus on ways to overcome that stressful feeling, it can be difficult at times. It's common to feel stressed out multiple times throughout a day, week or month.
While there are natural techniques to help with stress, such as taking deep breaths or going for a walk, there are also products out there that you can purchase that may be of help as well.
Here are a few suggestions for items that will help you relieve your stress.
---
15 Stress Relief Remedies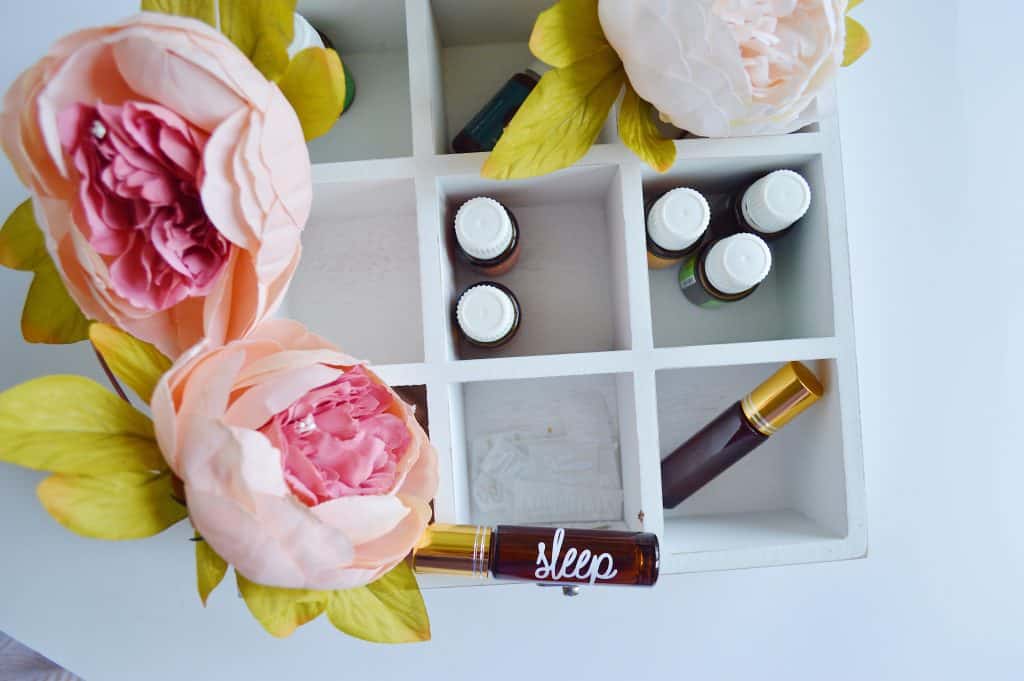 This stress relief essential oil is a unique blend of oils with an amazing smell. Use in your diffuser to help wipe that stress out of your home. Or even rub a little on your temples for a more immediate stress relieving effect!
You can do this! Fun foam stress balls that you can squeeze anywhere to work out your frustration. Plus they each have motivational words written on them to help build you up!
Filled with organic flax seeds and great smelling flowers and herbs to help de-stress your mind. This lavender eye pillow blocks out light as well to give you a much-needed rest.
Feeling tension and stress on your shoulders? This comforting shoulder wrap may be perfect for you. You can heat it up in your microwave for warmth, and then drape it over your shoulders to feel the tension melt away. Plus it contains the scent of lavender and peppermint for that beautiful calming smell.
I have a cup of bedtime tea before bed every night and it works wonders to help me relax after a busy day. This stress and anxiety busting tea could be a great way for you to relax naturally and get that much-needed sleep.
Have fun while the stress disappears with this box set that can be placed on your desk. With your included wand, you can shape and create different objects from the magnetic sand. This may be a great addition to your working space to help clear your mind and let your creativity flow.
#7
Stress Less Cards. 
Contains 50 easy-to-read cards with tricks to stop stress in its tracks. Small, compact and can be taken anywhere! These stress less cards are full of easy and practical ways to combat stress.
Creativity can often help calm the feeling of stress. Try using this buddha board to unleash your creative side and help combat stress levels at the same time! Super easy and minimal mess as you only need to use water and a paintbrush each and every time.
Studies prove that writing down our worries helps us let them go. This fun journal is a fun and practical place for writing down our stress triggers, worries, and wishes.
Some people need weight on them to sleep well. I'm definitely one of those people! This weighted blanket is perfect to cuddle into after a stressful day. It gives a feeling of being hugged, which can further help relax the body.
If you like your hands to be busy, this pen may be your new best friend. Full of gadgets that you can play with to help work away tension while you're sitting in a work meeting or lecture.
Want a practical plan for fighting stress long term? The Anxiety Workbook offers a 7-week plan to help ease your stress. It comes with guidelines and activities to help you along the way.
Acupressure mats have been proven as an effective stress relieving tool. And the best thing is all you have to do to get the benefit is lie down! Try this set and instantly feel that stress start to melt away.
Because sometimes, the only way to get the stress out, is to punch it out! This can be a great tool for kids who would otherwise hit out at others. Channeling stress through this medium isn't for everyone, but it can work well in the right circumstances!
This gel bead therapy mask molds to the shape of your face and soothes your skin to help relieve your tension and stress. Works great heated or cool, depending on your needs!
---
Stress is something that many of us encounter on a daily basis. While it can be tough to tackle at times, there are items that can help you find relief from stress. Try a few of the stress relieving products above and to find out which is right for you! You never know, you may fall in love with one and wonder how you ever lived without it!
Pin this for later!