When you think about embracing minimalism in your life, it's easy to focus on the physical act of streamlining your space. Your home often the biggest target of your minimalist approach, and it makes sense – you spend a lot of time at home, and most of us hang on to way more than we actually need.
However, there are areas outside of your home that could use a bit more minimalism. Here are a few (maybe unexpected) areas of your life that could benefit from a more minimalistic approach.
---
4 Areas Of Your Life That Could Use More Minimalism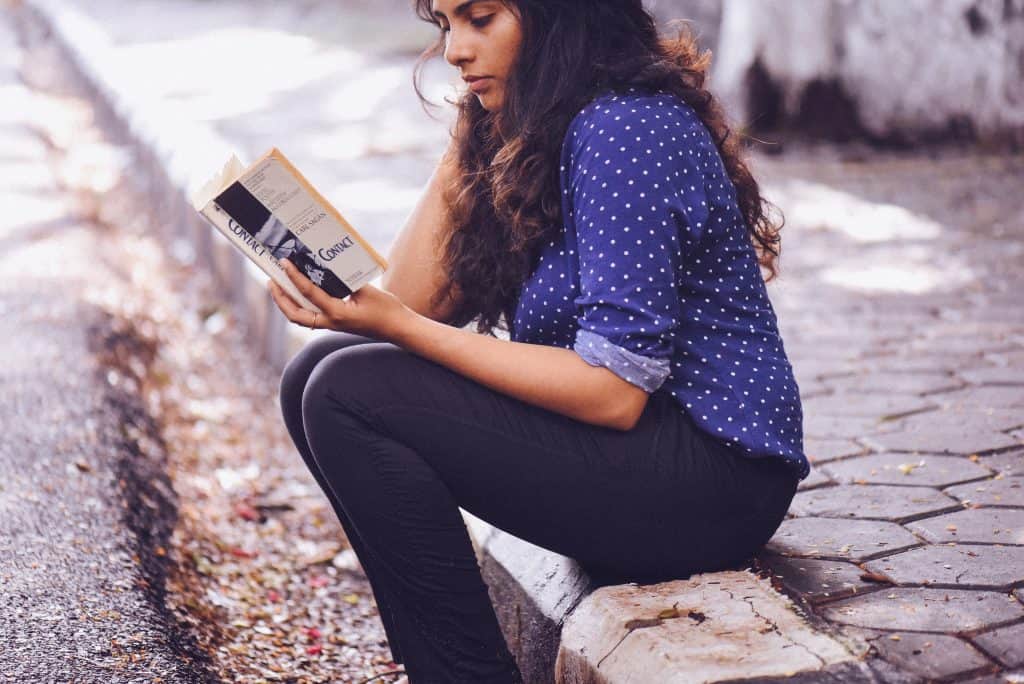 Your diet.
Eating healthy can be tough, especially when you lead a busy life. If you're struggling to maintain the right eating habits, you can use minimalism to your advantage. Look for simple, straightforward recipes. Choose lunches and dinners that involve only a handful of ingredients and don't require too many steps to prep. Sheet-pan dinners, one-pot pastas, and meals that can be prepared in a slow cooker or Instant Pot are excellent ways to make meals easy, healthy, and delicious.
Your job.
Love it or hate it, if you've got a job, it probably isn't going anywhere anytime soon. To make going to work a pleasant part of your day instead of a dreaded chore, consider incorporating a few elements of minimalism into your approach. Examine your day. Where are you wasting time or taking unnecessary steps? See if you can streamline your workflows and make things a little easier for yourself.
Even little things like organizing your inbox into folders, removing unnecessary icons from your desktop and deleting old bookmarks can make you feel a lot less stressed.
Whether you work from your home office, your car, or a cubicle, you'll be able to focus better and feel less stressed if your space is clean. Spend a few minutes decluttering, and you'll be on your way to infusing a little minimalism into your work.
Your wardrobe.
Do you waste too much time trying to figure out what to wear each morning? Is your closet filled with stuff you haven't worn in a few months? A few years? It can be easy to hold onto clothing, and we can come up with a million excuses to keep something in our closets. That's why it can be helpful to take a minimalist approach to your wardrobe.
Start by evaluating your closet and dresser drawers to see what you own. Then, consider what you actually need. Making a list may be helpful. Think about what you like to wear to work, around the house, running errands, or at the gym – and how often you need those types of clothing. If you work from home and haven't changed out of yoga pants in months, you can probably donate your business clothes to someone who really needs them.
Your relationships.
You spend a tremendous amount of time and energy on the people in your life. It's important to surround yourself with people who serve as a positive influence and propel you forward, toward your goals. Taking a minimalist approach with your relationships often involves stepping back and looking at those around us through a more critical eye. Do you have friends who are simply there for convenience? Do you keep people in your life who drag you down?
Spend time on the relationships that matter, and don't waste your energy stressing about the rest. You'll find you feel much freer when you've stopped tying yourself to people who don't fulfill you.
---
Consider your life today. Are you feeling overwhelmed by your wardrobe? Feeling stressed out about your job? Which of these areas could use a little more minimalism?
Pin this for later!