Eating healthy can be hard when you're constantly on the go. When you're out running errands after a long day in the office or shuttling the kids between school and soccer practice, it can be way too easy to dart into the nearest convenience store for a sugary snack to boost your energy. On the flip side, we can get so busy that we skip a meal or forget to eat altogether. If you're struggling to find ways to eat well while balancing your busy schedule, here are five healthy food hacks for women who have no time.
---
Easy Healthy Food Hacks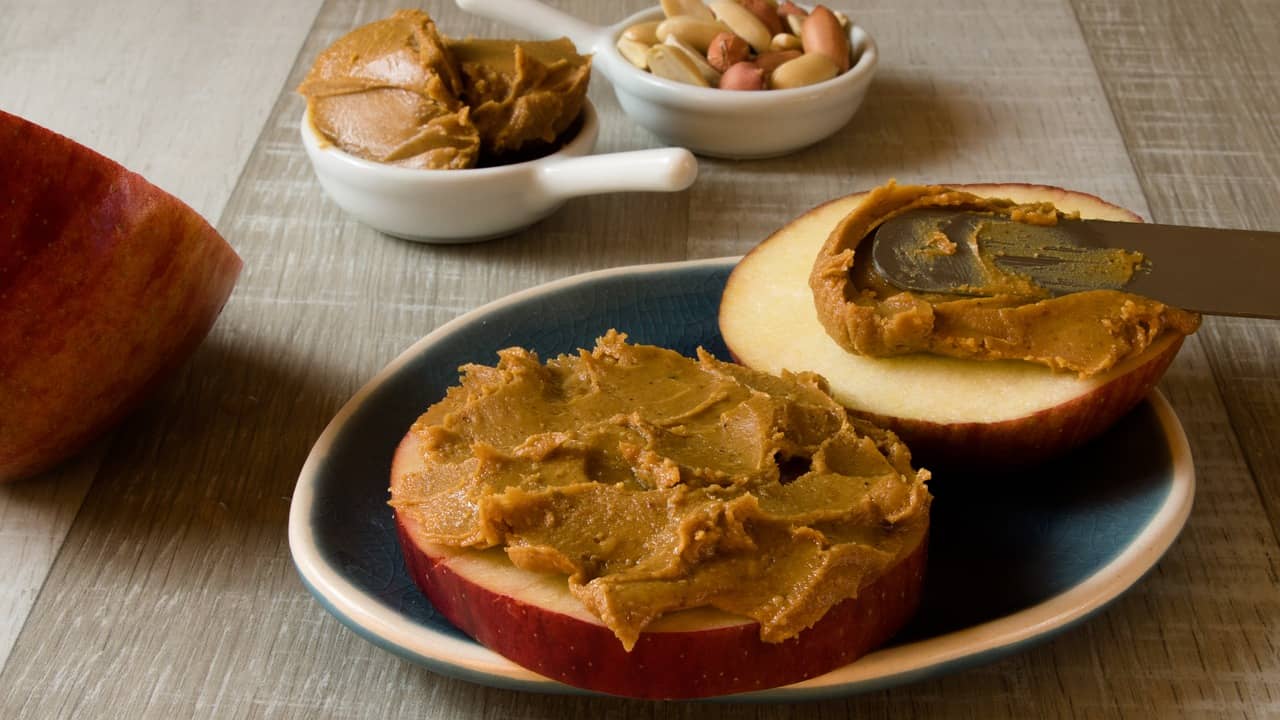 #1 Stash safe snacks wherever you need them.
The next time you make your shopping list, add in a few healthy treats. Consider things like protein bars, crackers, fruit leather, or mixed nuts. Simple snacks you can grab and eat without too much time or effort, and just as importantly, things you'll actually look forward to eating. Keep a few anywhere you're prone to find your stomach rumbling. I store a few snacks in the glove compartment of my car, my desk drawer, my gym bag, and my purse. Knowing you have a tasty treat at your disposal will make you far less tempted to chow down on a bag of chips or a chocolate bar from the vending machine.
#2 Meal prep on the weekends.
If you struggle to find time for lunch in the middle of your busy workday, you might find yourself in line at the drive-thru more often than you'd like – or, just as bad, you may be tempted to skip the meal altogether. Set yourself up for a nutritious week by preparing as much as you can on the weekend. Wash, chop, and portion fresh veggies into reusable containers and throw in a healthy protein like seared tofu, marinated chickpeas or kidney beans for a simple, delicious lunch. Make a few breakfast burritos to wrap and freeze, or prepare a jar of homemade muesli to set you up for breakfast each morning. The more you can do for yourself before your week begins, the less frazzled you'll feel when it's time to find something healthy to eat in a hurry.
#3 Incorporate more fresh fruits and veggies into your diet.
If you're constantly crunched for time, consider all the fruits and vegetables you can eat with no prep work whatsoever. Fruits like apples, bananas, and grapes make perfect snacks – aside from a quick wash, they're ready to go. Bring a few into the office at the start of your week so you always have something on hand to munch on, or blend them into a smoothie to start your day with a vitamin boost. Baby carrots and celery sticks are healthy, easy snacks to eat, as are sliced bell peppers, cucumbers, or cauliflower. Add some hummus, peanut butter, or tahini dressing into a small reusable container and you've got a great balanced snack ready to go!
#4 Show your slow-cooker some love.
If you don't already have a slow cooker, invest in one now! It's a great addition to any kitchen, but for the busy woman, it's a life-saver. Most slow-cooker recipes are painstakingly simple – chop some vegetables, add some legumes and toss it all in the pot with a little liquid and seasoning and let it simmer on low for eight to ten hours. Do this in the morning before you head out for work, and you'll come home to the delicious aroma of dinner, ready to go. If you'll be gone longer than the recipe calls for, consider investing in a slow-cooker with a timer.
#5 Opt for large-batch recipes.
To maximize the time you spend in the kitchen, make double portions of your favorite recipes. It's always a good idea to keep leftovers you like in your fridge. You can grab some for lunch the following day or even eat the same thing again for dinner if you don't mind the redundancy and don't have the time to spare. Things like roast veggies can be thrown into a salad the next day, and soup is always an easy one to make loads of for later!
---
When you're short on time, our eating habits tend to slide. But by implementing some of these healthy food hacks you've really got no excuses! Look after your health and your sanity by incorporating healthy food hacks into your life!
Pin this for later!