Zucchini season is just around the corner! And if you grow your own, you'll be inundated with these versatile vegetables before long… Zucchinis, also known in some parts of the world as courgettes or summer squash, are packed full of goodness and incredibly adaptable. You can use them in almost anything! We've put together a list of our favorite vegan zucchini recipes for you to enjoy…
---
Delicious & Easy Vegan Zucchini Recipes
Pin this for later so you can come back and whip up another easy zucchini dinner next time!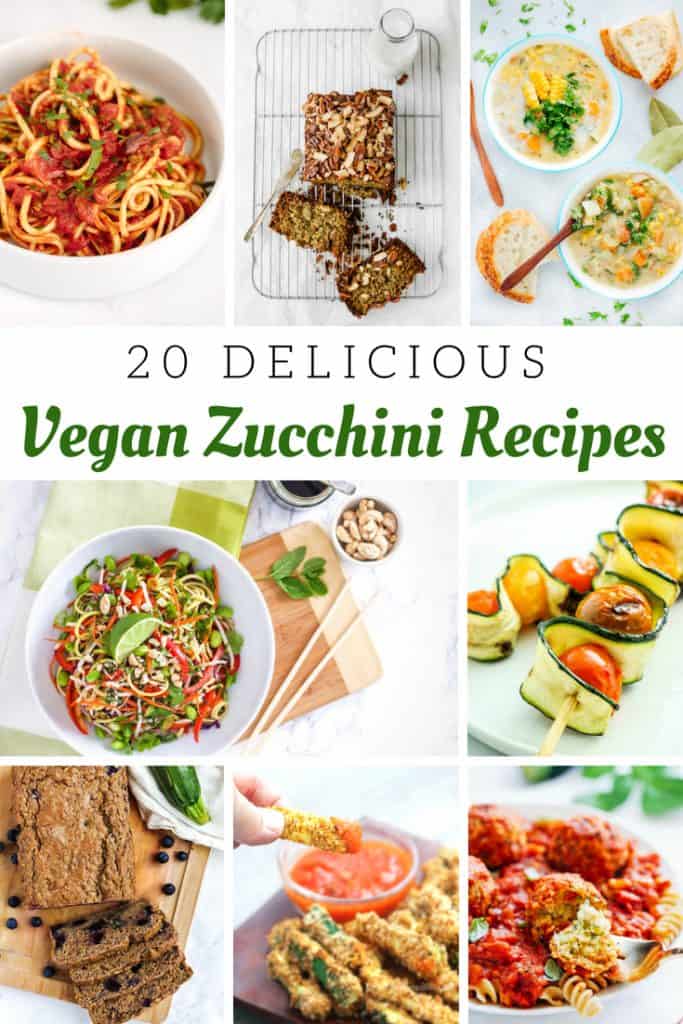 If you are looking for some delicious comfort food that is easy to make and vegan, you have hit the jackpot! Flavorful zucchini filled with a ricotta cheese mixture and topped with your favorite sauce. This recipe is not only fantastic, but it is so versatile too! You can serve it with red or white sauce depending on what you are feeling that day!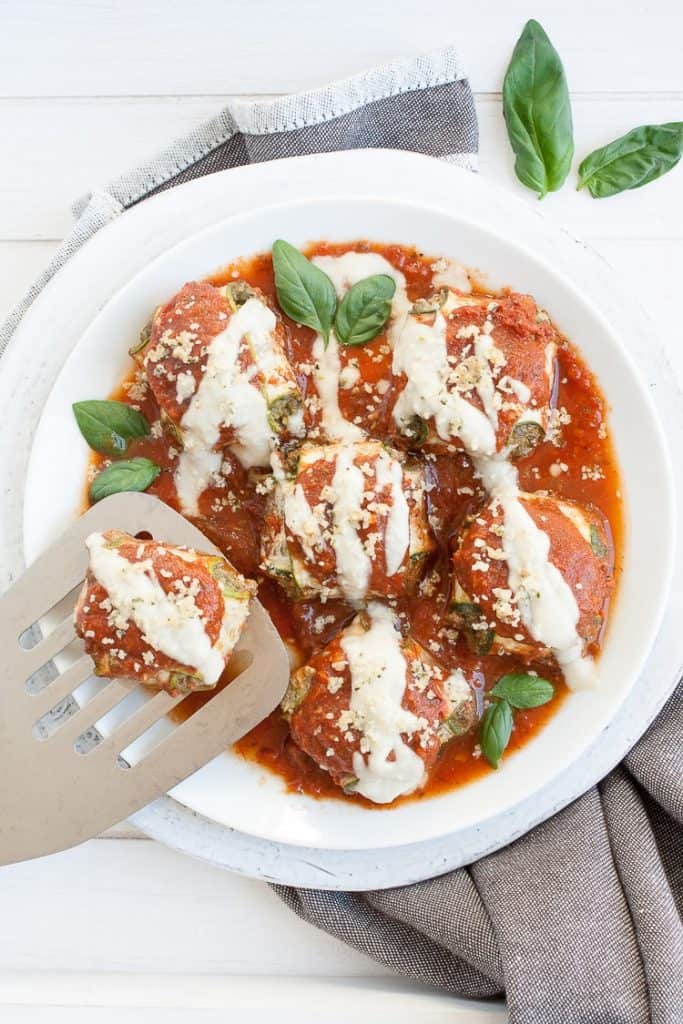 Once in a while, your lips taste something that makes you immediately fall in love! That is exactly what is going to happen when you begin munching on these mouthwatering vegan zucchini fries! They taste like they are loaded with unhealthy ingredients, but they aren't! Huge win! And at 35 calories per stick, you can afford to enjoy several.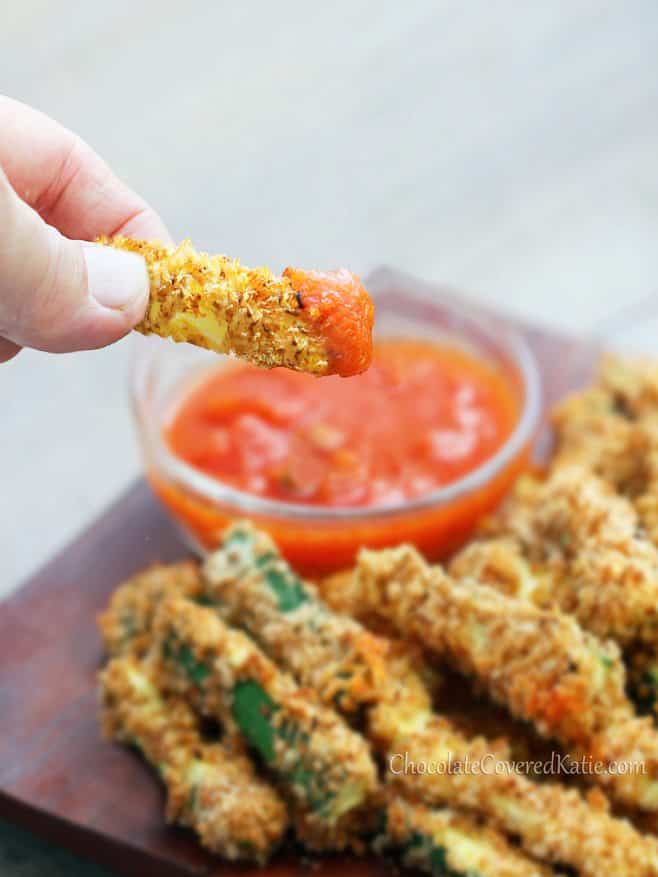 Every bite of this zucchini alfredo is going to make you more excited for the next. Rich, creamy, and, delicious spiraled zucchini topped with an alfredo sauce. This meal is one that is perfect for entertaining friends and family. I promise they are going to be begging for this recipe.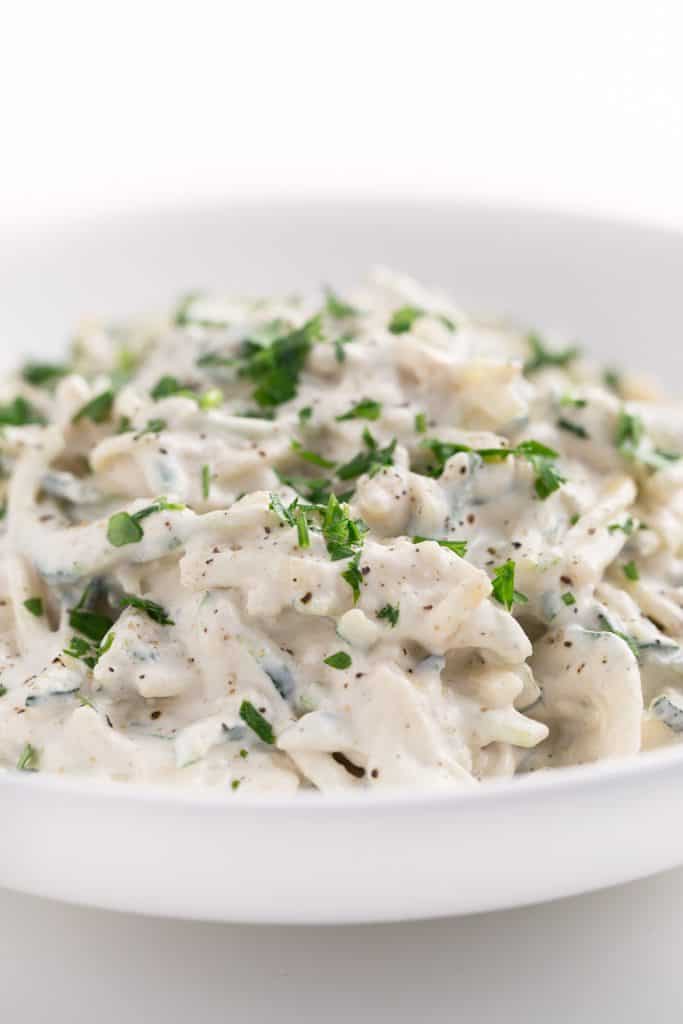 If you have never tried vegan zucchini chickpea stew, you have been missing out! What I love about this meal is that it is hearty and will keep you nice and full. Fresh chopped onion, garlic, diced tomatoes, sliced zucchini, chickpeas combine to make a flavorful dish you are going to remember. Serve over cooked quinoa and devour!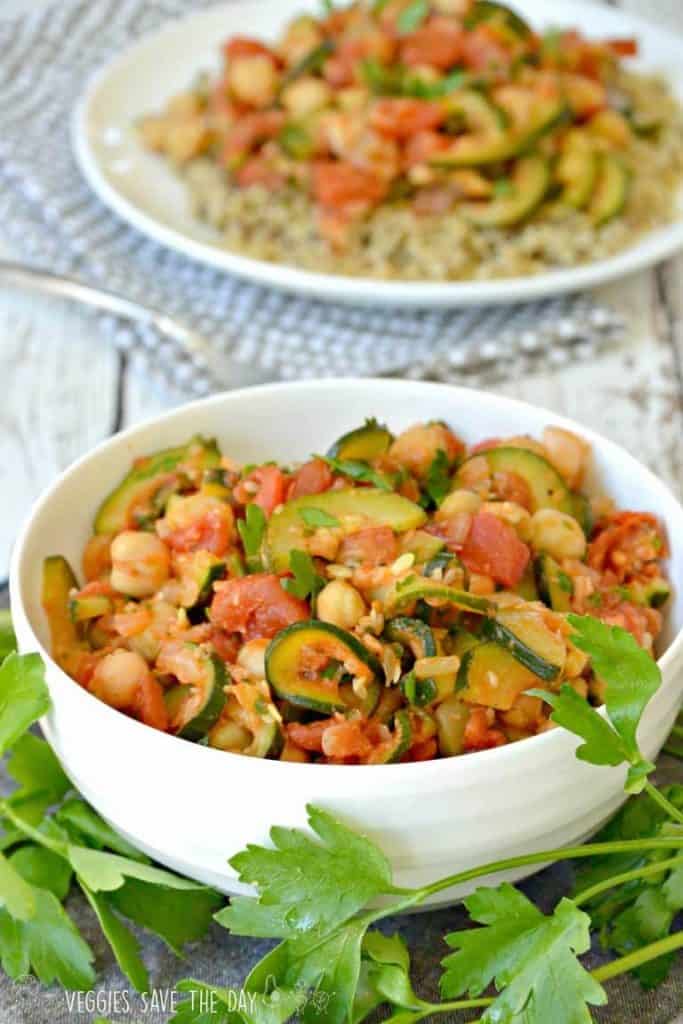 If you ever crave a big bowl of creamy vegan soup, then you should add this to your list. Not only does it taste scrumptious, but it looks spectacular too! Serve this to friends and family and they will be impressed and feel like they are fine dining. It is hard to believe it is vegan and gluten-free!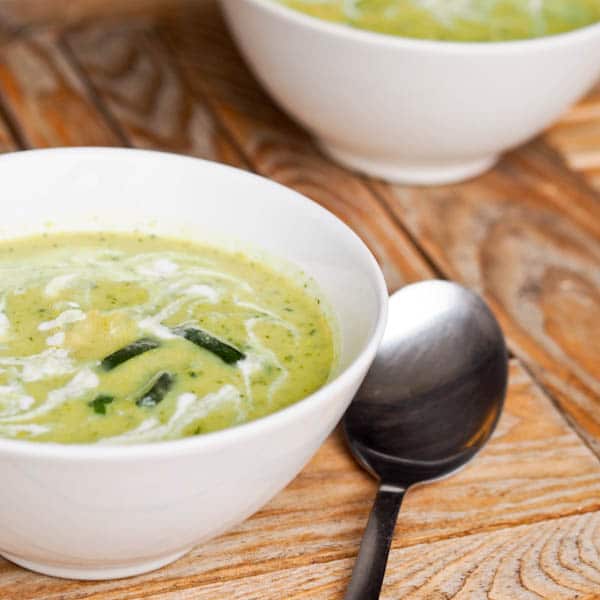 One look at this bread and I am drooling! Not only does it look amazing, but the fragrance is heavenly too. My favorite part of this vegan zucchini bread is that it is perfectly spicy from the cinnamon, sweet and moist. You can enjoy this zucchini bread for a snack, breakfast or even dessert!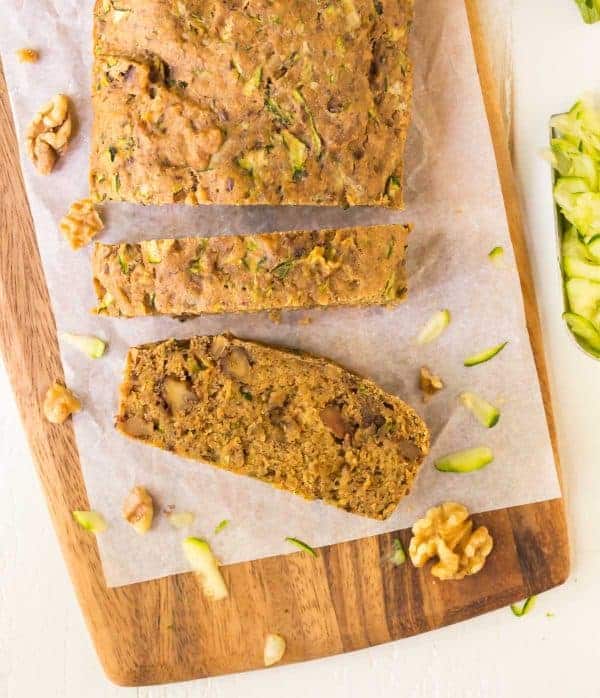 I am so excited about this recipe because it only takes 20 minutes to toss together! Imagine how much time you will have to work on other projects! The meatballs are loaded with chickpeas, rolled oats, zucchini, and seasonings and are topped with flavorful marinara sauce. You can't help but be hooked after you sink your teeth into this vegan zucchini pasta.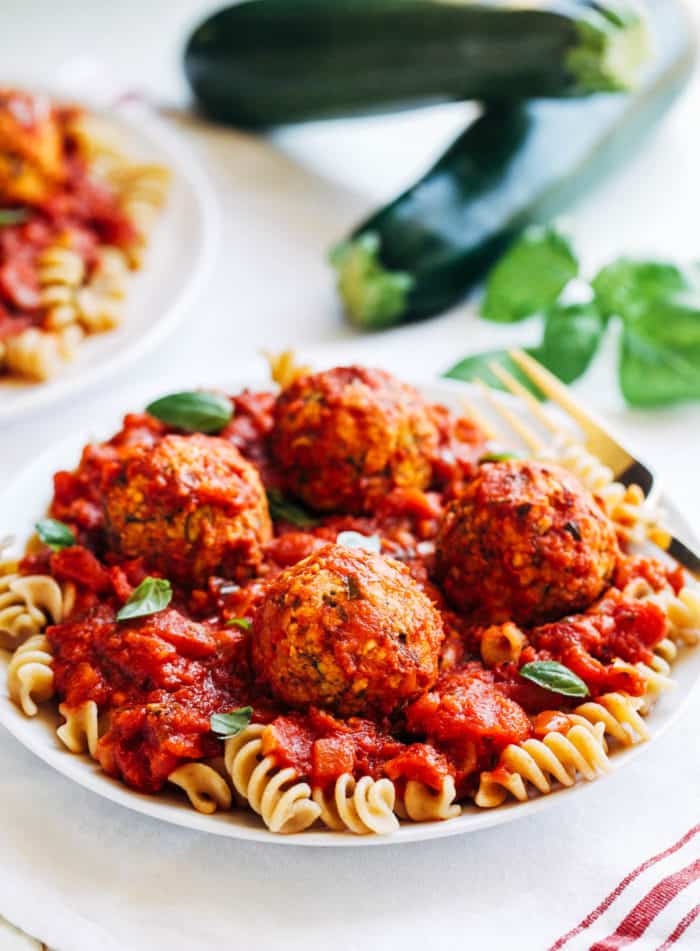 If you are looking for a meal that looks terrific and has a rich, decadent flavor, then you should dig into this one! You can add extra vegetables or seasonings to match what you like. I love recipes that you can change up from time to time! Serve this spaghetti puttanesca with a lovely garden salad and some fresh fruit.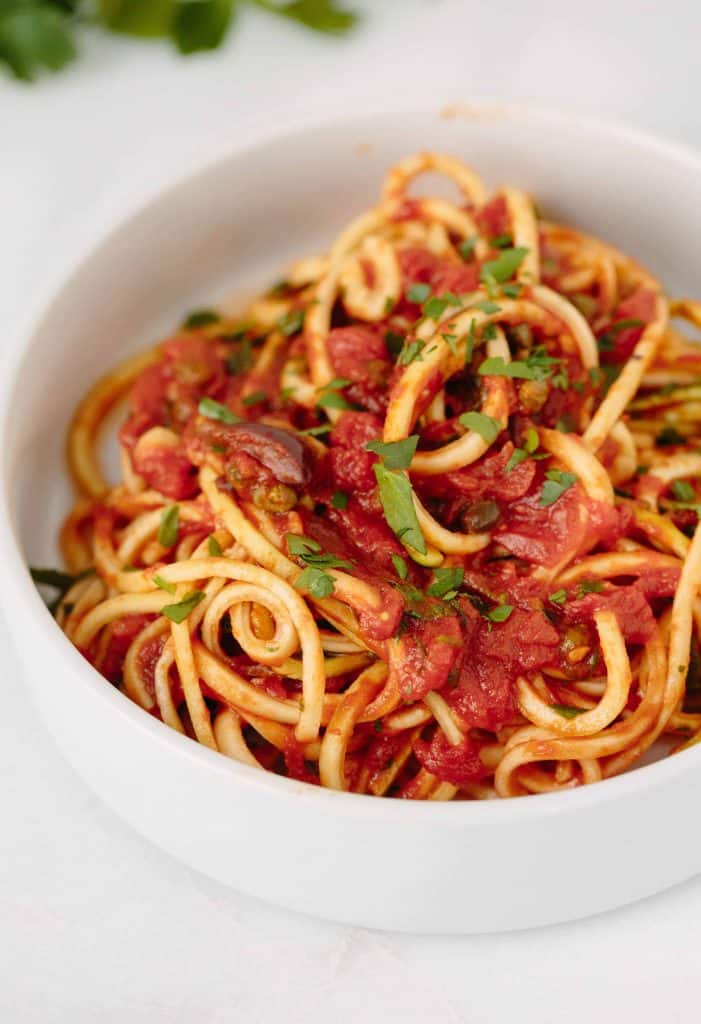 These vegan zucchini fritters make a terrific appetizer or main course! You can't go wrong with making up a large batch because they also taste great as leftovers. If you do a lot of meal prep, these are handy to grab for a quick lunch too. The star of the recipe is the corn because it adds a subtle sweetness to the dish!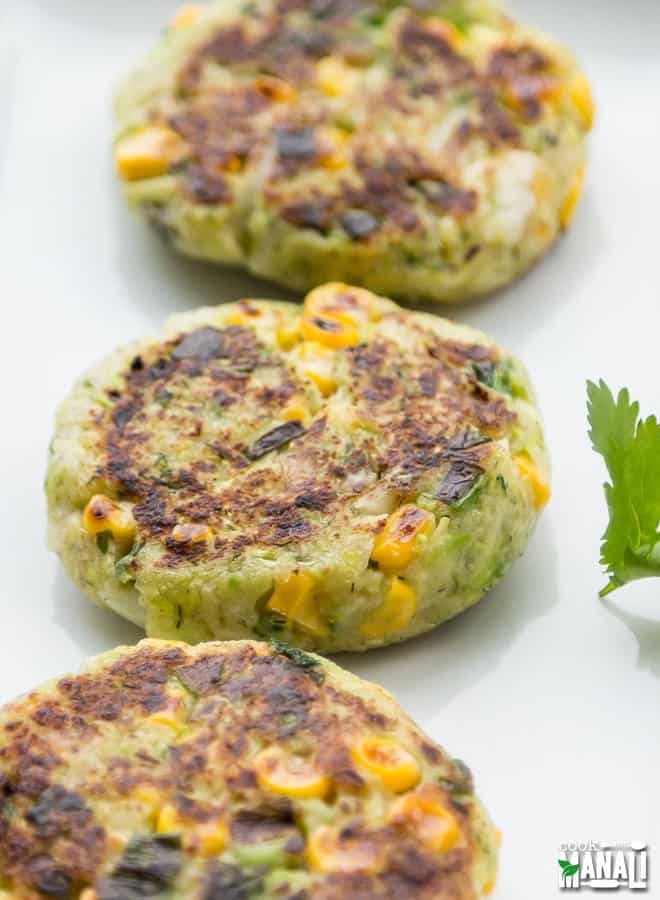 These decadent brownies are almost too good to be true! They are fudgy, creamy, sweet and the perfect way to ease those chocolate cravings. Serve these to your friends, and no one will believe they are made with such healthy ingredients. The only problem is that you probably won't be able to eat just one.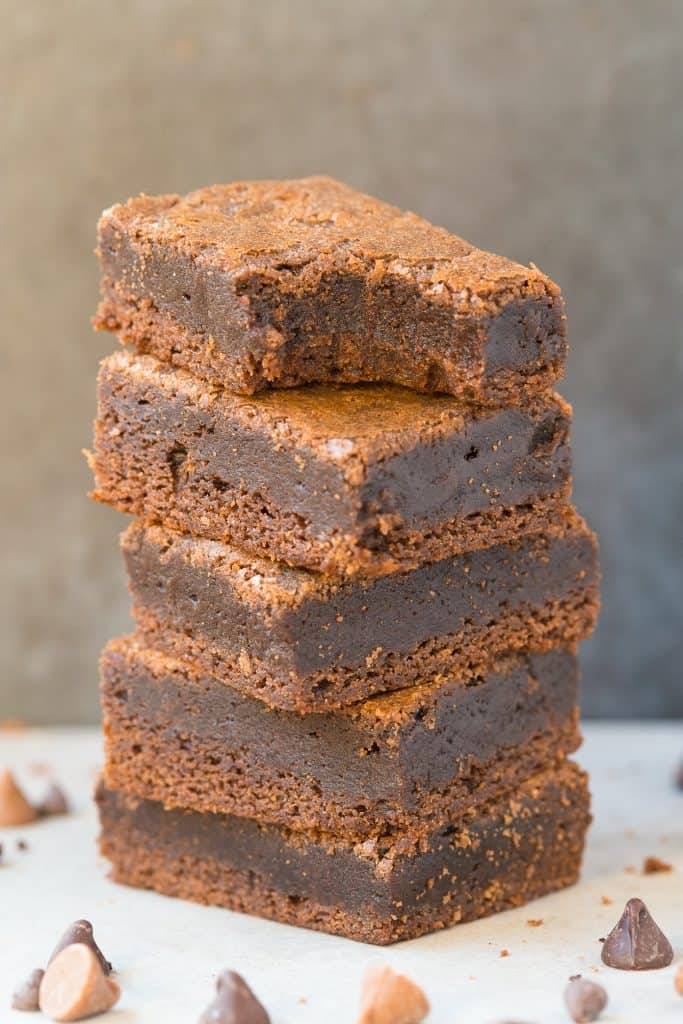 Lasagna is the most amazing comfort food, and no matter how many times you eat it you can never get tired of it! This zucchini lasagna takes it to the next level good! It is so tasty it's hard to believe it is dairy-free. Serve with a nice fresh garden salad and devour!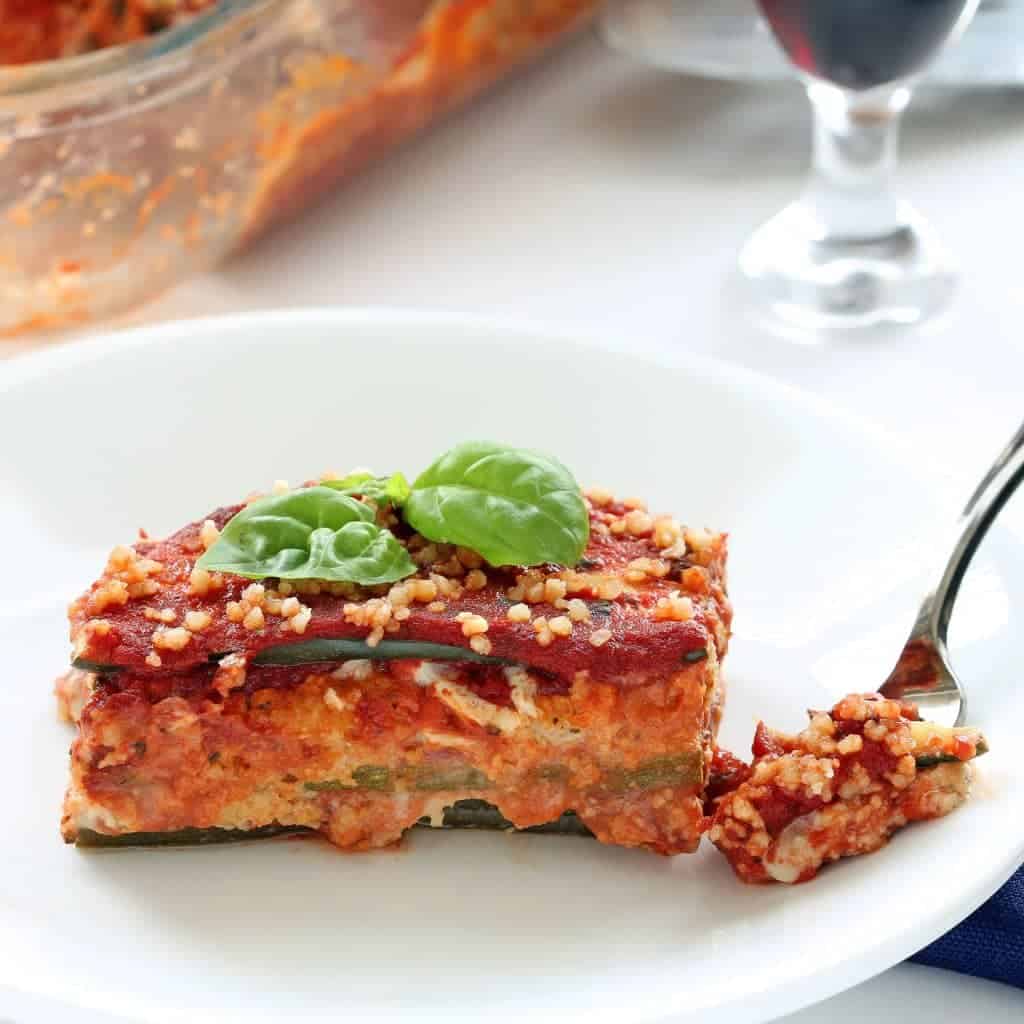 You will be blown away by the vibrant, bright colors in this vegan zucchini noodle recipe. Each bite has the perfect combination of carrots, bell peppers, bean sprouts, zucchini, scallions, edamame, cabbage, and cashews in a delicious sauce. The best part is it only takes 15 minutes to make.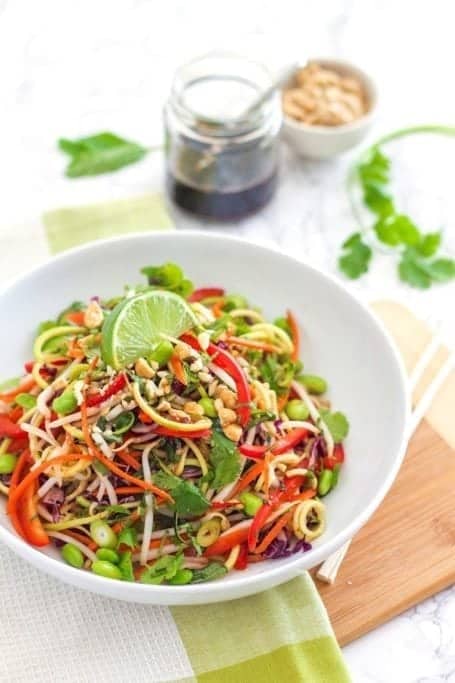 This moist vegan zucchini bread is going to leave a lasting impression. Topped with coconut and crushed nuts you almost feel guilty when you indulge in each bite! This bread is fabulous when you are in a hurry and need to grab something fast. It travels well, makes an easy snack and would also be a great gift idea too.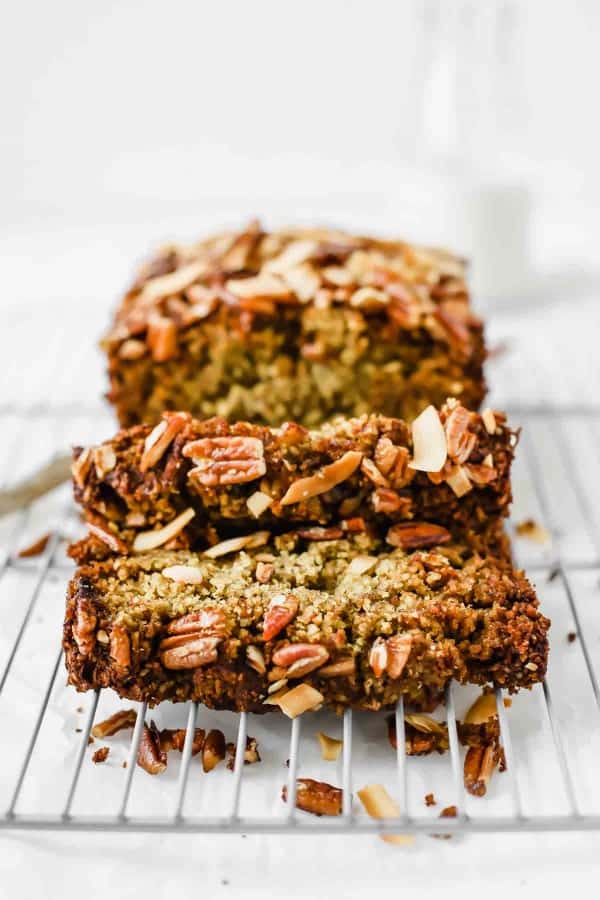 This tasty and filling vegan zucchini soup recipe is so easy to make, and you won't be able to get enough. Each bite is filled with lots of vegetables, seasonings, and vegan bacon! Serve a large bowl with your favorite vegan bread, and you will be left feeling satisfied. This soup is also a hit when you are feeding a crowd too.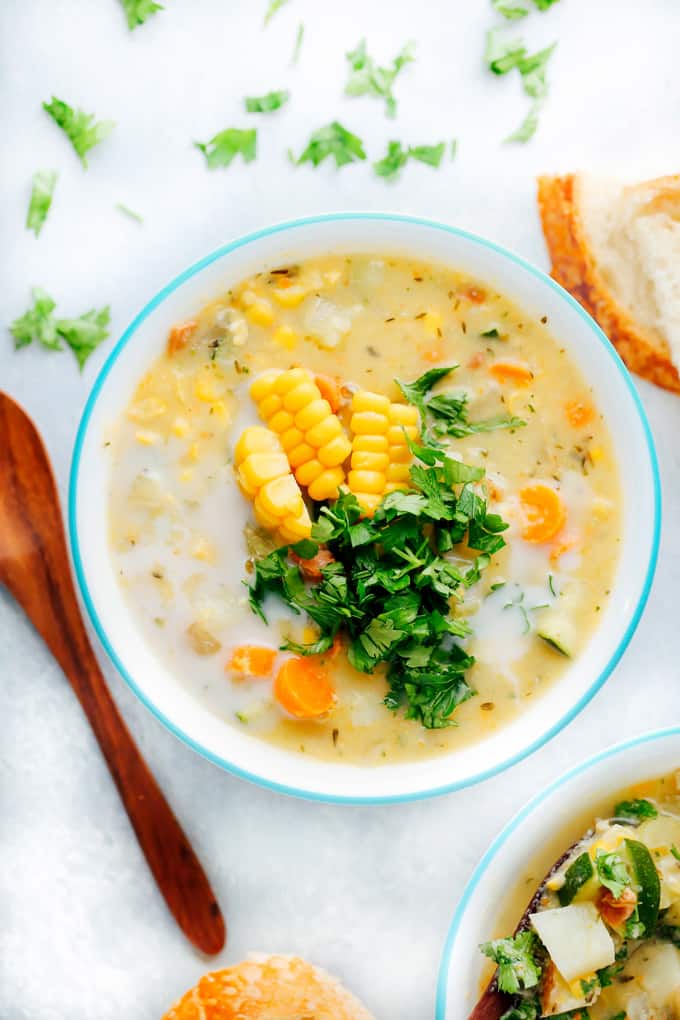 These breadsticks are loaded with yummy seasonings and are crispy on the outside and soft on the inside. They go incredible with spaghetti, lasagna or some soup. I recommend making a double batch because they will get eaten up almost as fast as you can cook them. Yum!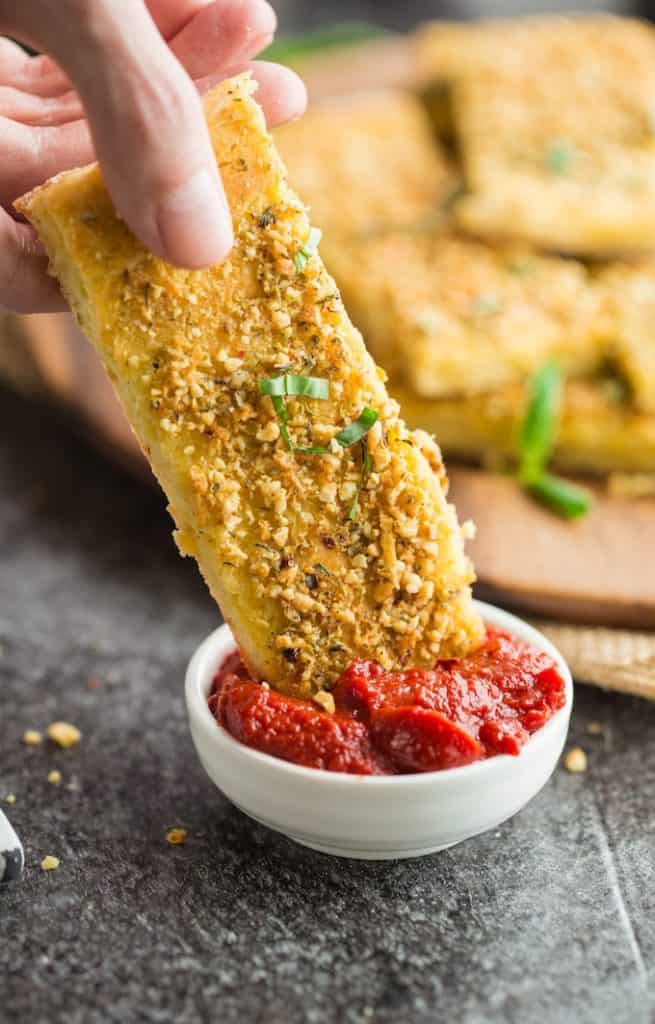 Looking for something fun, playful, and different? These vegan zucchini sweet potato rolls are the perfect party food! Your guests will be hooked and their stomachs will be happy. Besides the fact that they taste amazing, they look spectacular. Enjoy some zucchini rolls for a light lunch idea too.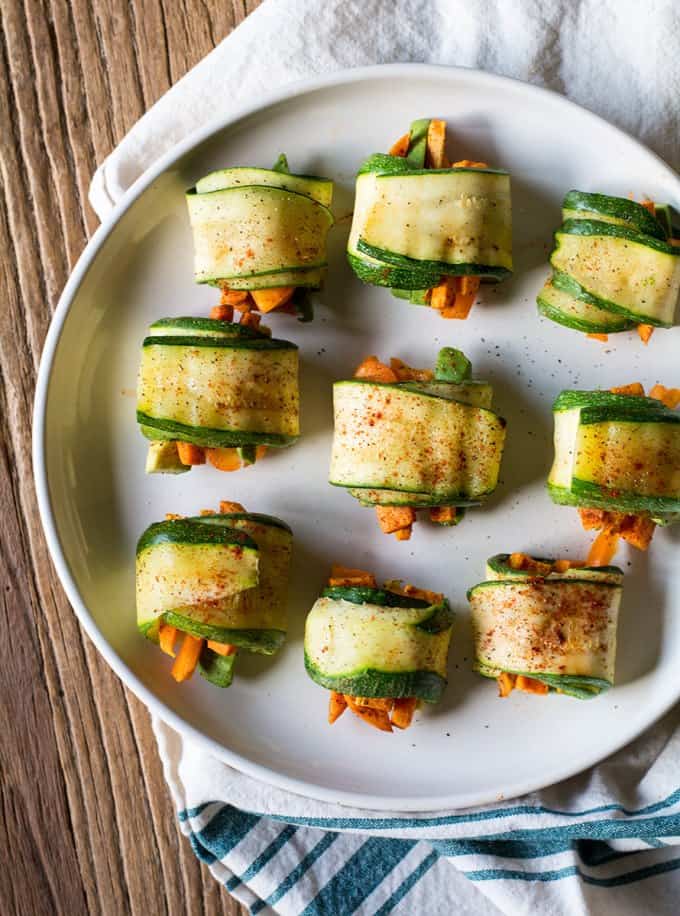 I am so excited about zucchini hummus because it is mind-blowing good! Grilling the zucchini takes the vegan hummus to the next level with the amazing smoky flavor. Serve with some fresh carrots, celery or sweet peas. Honestly, it is so good you can just eat it with a spoon.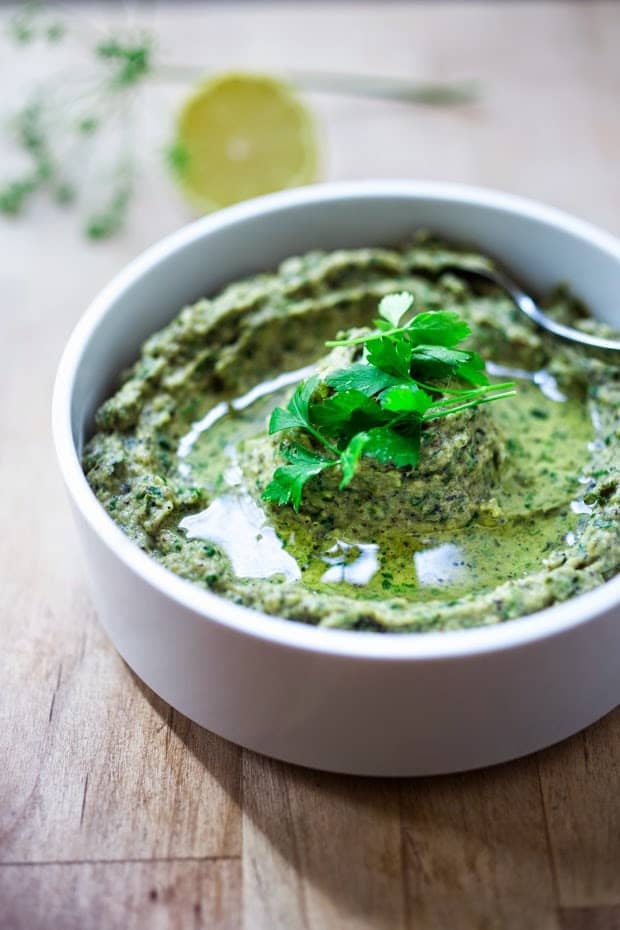 There is nothing that says summer like freshly grilled kebabs. Zucchini and cherry tomatoes grilled on bamboo skewers and drizzled in olive oil. They only take 20 minutes and can be a side dish or a light dinner. No matter when you eat them, you are going to fall in love with them! Serve with a bowl of fresh watermelon.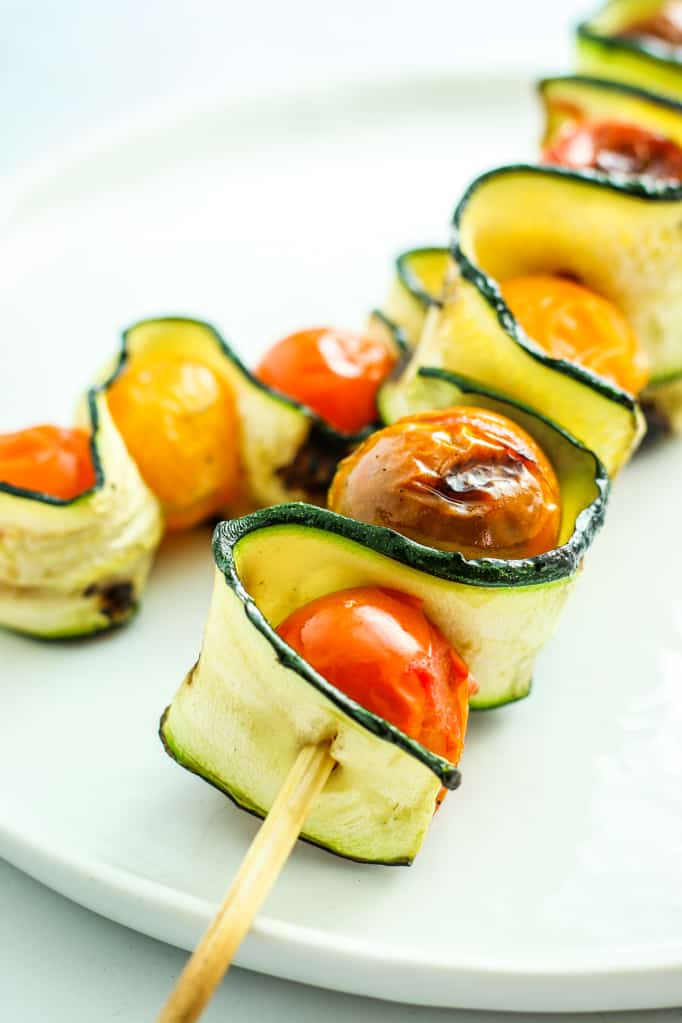 Plump, juicy blueberries are the star of the show in this vegan zucchini bread recipe. I think it is impossible to get enough of that spicy flavor and super moist bread. Serve this at your next brunch, baby shower or party, and your guests will rave about it. If you are lucky enough to have leftovers, the bread will last for several days.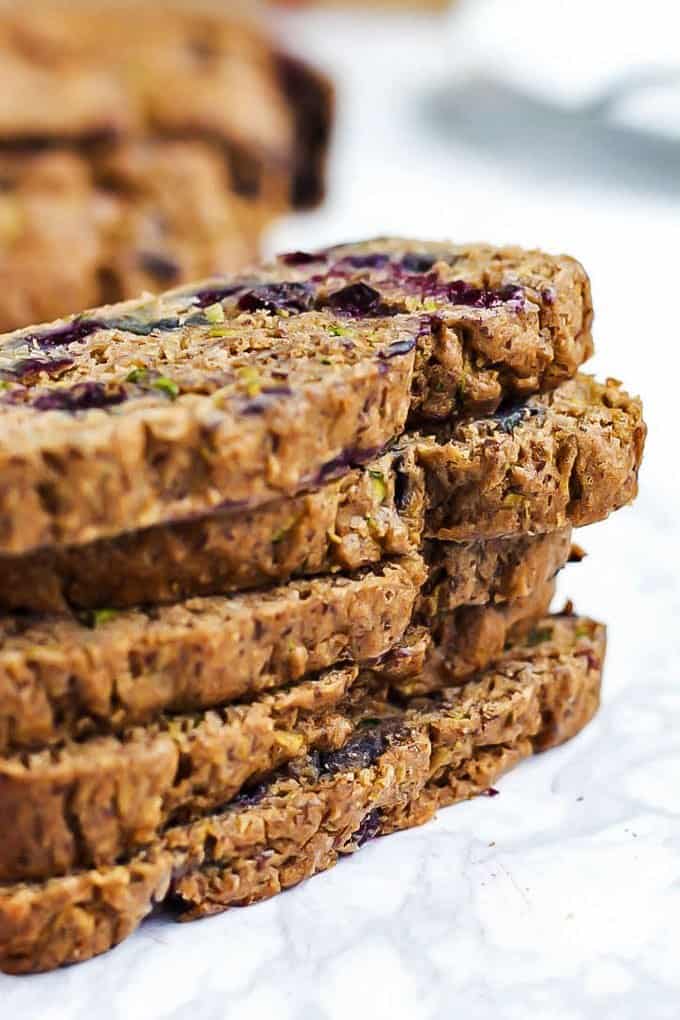 Easy dinner idea that is done in just 20 minutes, but it tastes like it took hours to make. I love the stunning presentation of this dish too. The noodles are made from spiral zucchini and it is topped with an amazing alfredo sauce. Serve with some vegan dinner rolls and a lettuce salad to complete the meal.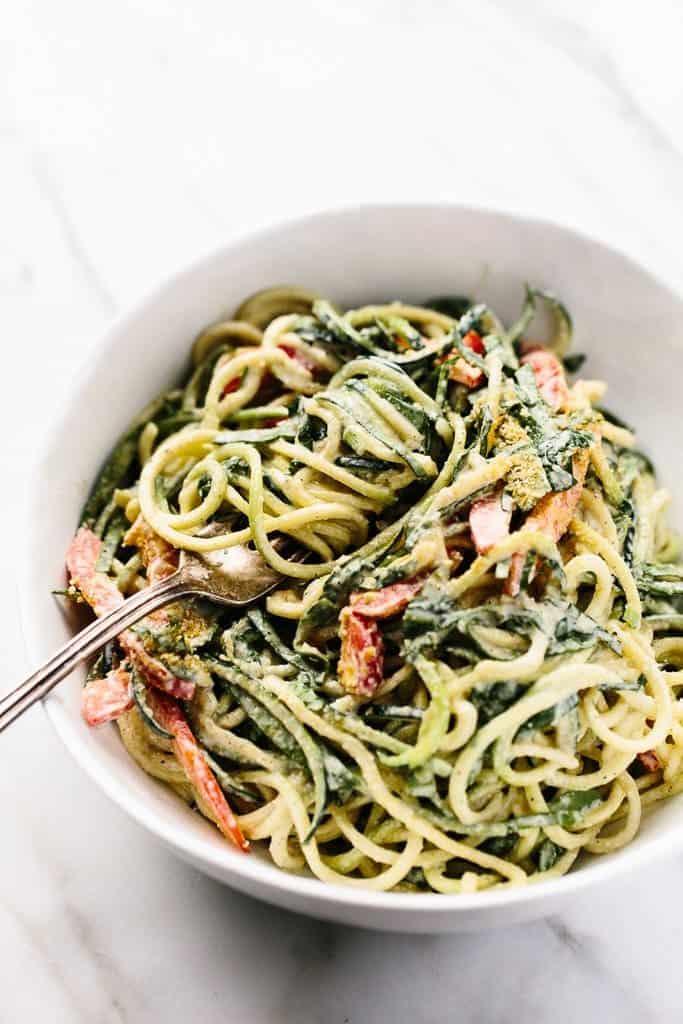 ---
With so many ideas here, it's hard to know where to start! I hope you've found a favorite vegan zucchini recipe from this list – let us know in the comments below…